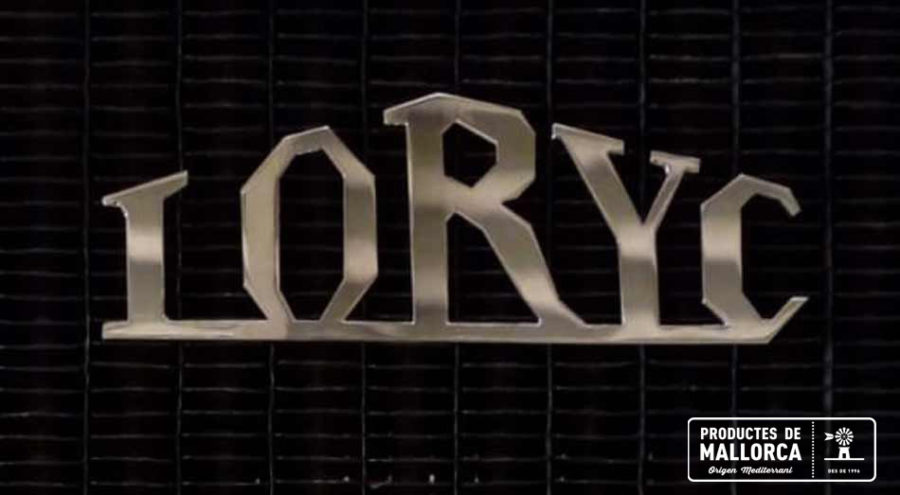 Loryc – a car made in Mallorca
A car made in Mallorca – Loryc
A few people know that cars were manufactured in Mallorca between 1921 and 1929.
Does the Loryc brand ring a bell? In the 60s and 70s of the last century women's footwear with that brand was manufactured in Inca, and later, in the same place, a supermarket with the same name was opened. Even today, original inhabitants of Inca call "Hiper Loryc" what he later transformed into Hyper Centro. Both businesses were opened by a lover of the Mallorcan car brand.
The Loryc brand comes from the name of the company created by Rafael de Lacy, Albert Ouvrard (former worker of Hispano Switzerland in Paris), Antonio Ribas Reus and Compañía (Fernando Alzamora Gomá from Alzamora S.A.)
Creating the company
It was created in 1920 to devote to the transport industry, covering projects such as the Palma beach train, boat motoring projects and agricultural machinery, as well as the manufacture of a utility and economic vehicle that would adapt to the peculiarities of the road conditions (I dare not call it roads) of those times.
Albert Ouvrard, a former factory worker at the Hispanio Suiza factory in Paris, signed Albert Ouvrard, a former factory worker. Ouvrard was contacted by the representative of Alzamora S.A. (agricultural machinery) in that city.
Thanks to an agreement with a cyclecar manufacturer in Paris, Henri Précloux, from which they obtained a manufacturing license, they came to manufacture, by hand, in the first three years a hundred cars. The engines were imported from France.
Facilities
They established the factory in 1920 on the street that is today Avenida Gabriel Alomar i Villalonga, passing in 1922 to the front line of the bay of Palma, in the regionalist style building that had been the Alcasil factory (which produced sosa silicate and sosa hyposulphite , both raw materials for the glass industry) and that would be, years later the headquarters of the Oceanographic Center of Palma and where finally the Hotel Palas Athena was built.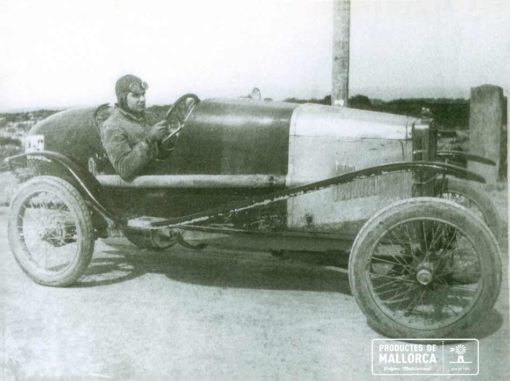 Evolution, success and crisis
The numerous successes in the competition (Trofeo Armangué, Vuelta a Catalunya, …) triggered the orders, which could not be met because it was a craftsmanship. The chain manufacturing of French brands, such as Citröen and Peugeot, achieved unbeatable sales prices that gave way to Loryc's sales. To top it all off, a legislative change made component tariffs more high and it covered tariffs on complete cars, killing local production.
Latest units
The last cars (up to 9 units) were assembled with the remains left in the Darder Hermanos' workshops until 1929.
All this happened in Mallorca before the tourism boom, between 1920 and 1929. The Mallorcan entrepreneurs Antonio Ribas Reus, Rafael de Lacy, Fernando Alzamora Gomá and the Darder brothers set their good example, and the memory of this epic is a tribute to them.