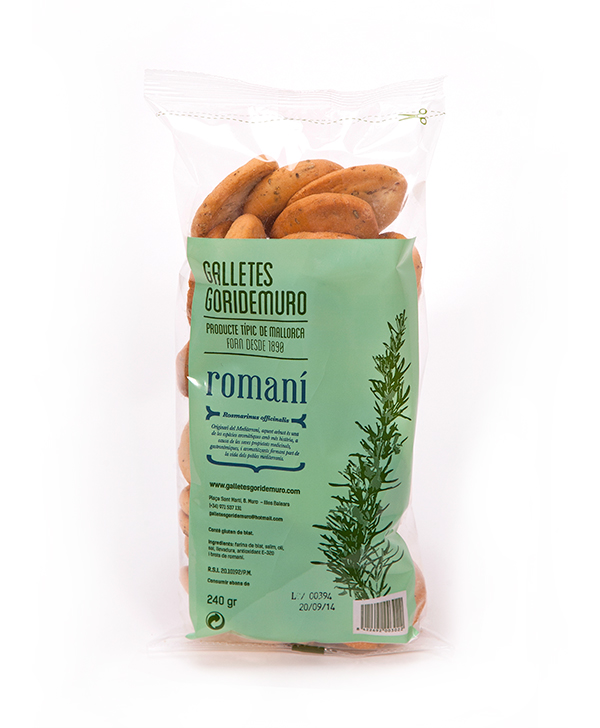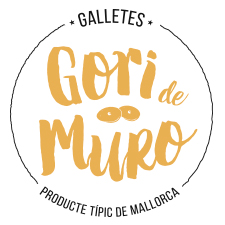 Family business founded by the Gori Noceras family in 1890. Old traditional bakery oven that supplied the sailors with their traditional moisture resistant sea biscuits.
The sea biscuits facilitated the long crossings by the Mediterranean to diversity of cultures from the antiquity.
Located in Muro, Mallorcan village of special agricultural tradition.
Formerly austere, Gori has been able to adapt their sea biscuits to new times, innovating, making it combine with a multitude of flavors.
Vintage sailboat in the Mediterranean