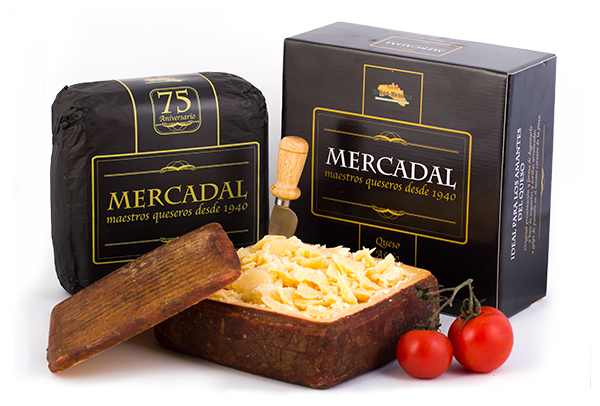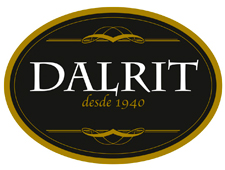 Pedro Florit Camps started his cheese-curing business in 1912, and founded the family business in 1940. It is still in its fourth generation. It is the oldest cheese maker in Menorca.
The orography of the island of Menorca (without mountains) makes the sea breezes are constant and these take salts to the pastures that contribute to the tasty taste of the cheese with D.O. Mahón -Menorca.
Factory located in Alaior, has a natural cava for the curing of its artisan cheeses.
It has several prizes, among them: "Prize best Spanish cheeses" 2001 and 2003, "gold medal" in the first national tasting of Spanish cheeses.