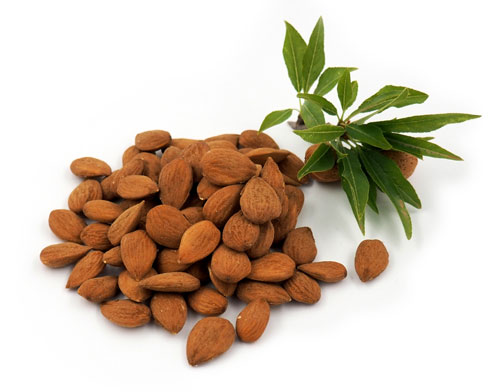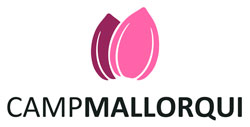 Camp Mallorquí is an agricultural cooperative located in Consell, a small town in the interior of the island.
The cooperative is fundamentally focused on the exploitation and development of the most characteristic Mediterranean crops, among which almonds stand out.
Mallorcan almonds have always been renowned for their high quality fat content. Camp Mallorquí processes it in an integrated way, from the harvesting, shelling, peeling, preparation and final packaging in different weights and formats.