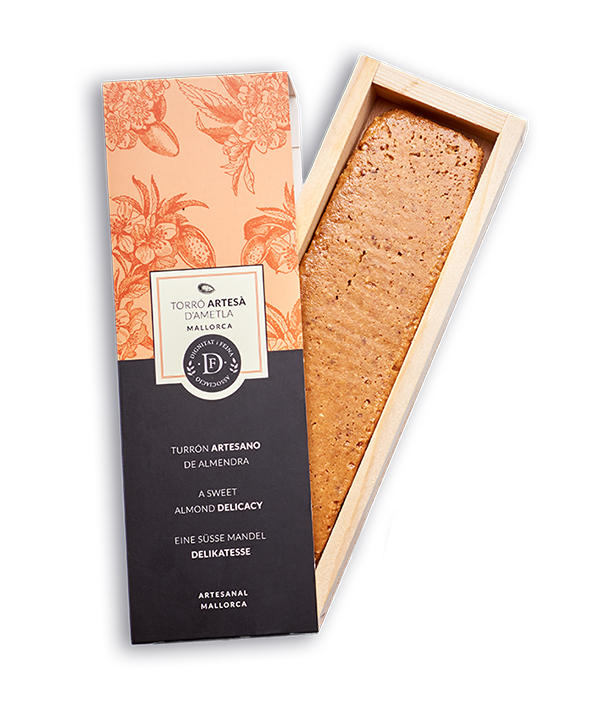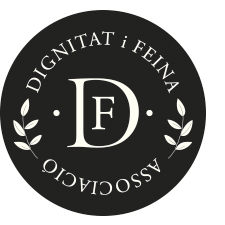 Non-profit association founded by the Franciscan monks of Artá in order to give work to people in situations of social exclusion.
They produce an exquisite nougat with toasted almond and sugar, following an old family recipe of Father Tomeu Pastor, promoter of the social project.
The project works for people who receive agricultural training to take care of the trees and collect the almond and carob, and others who make the famous nougat of Majorcan roasted almonds.
The landscape of Majorca is also benefited by this project by allowing the care of agrarian estates that were in a state of abandonment.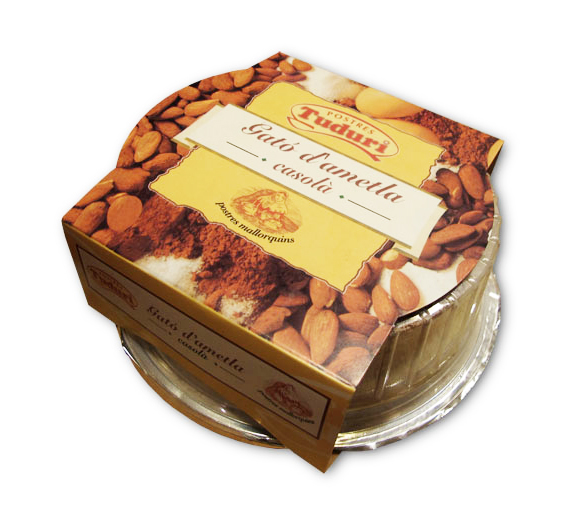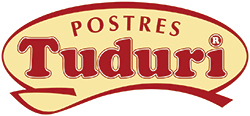 Homemade desserts from Mallorca, the wise application of the almond
A family business founded in the 60s by the Tuduri family, produces artisanal homemade desserts from Mallorca such as the Almond Gató, cottage cheese cake and the traditional ensaimada pudding.
The factory has modern facilities and maintains a craftsmanship that, scrupulously taking care of the packaging, allows a prolonged preservation of the product without using preservatives or additives.
The master craftsman follows family recipes, using only natural ingredients and, whenever possible, local.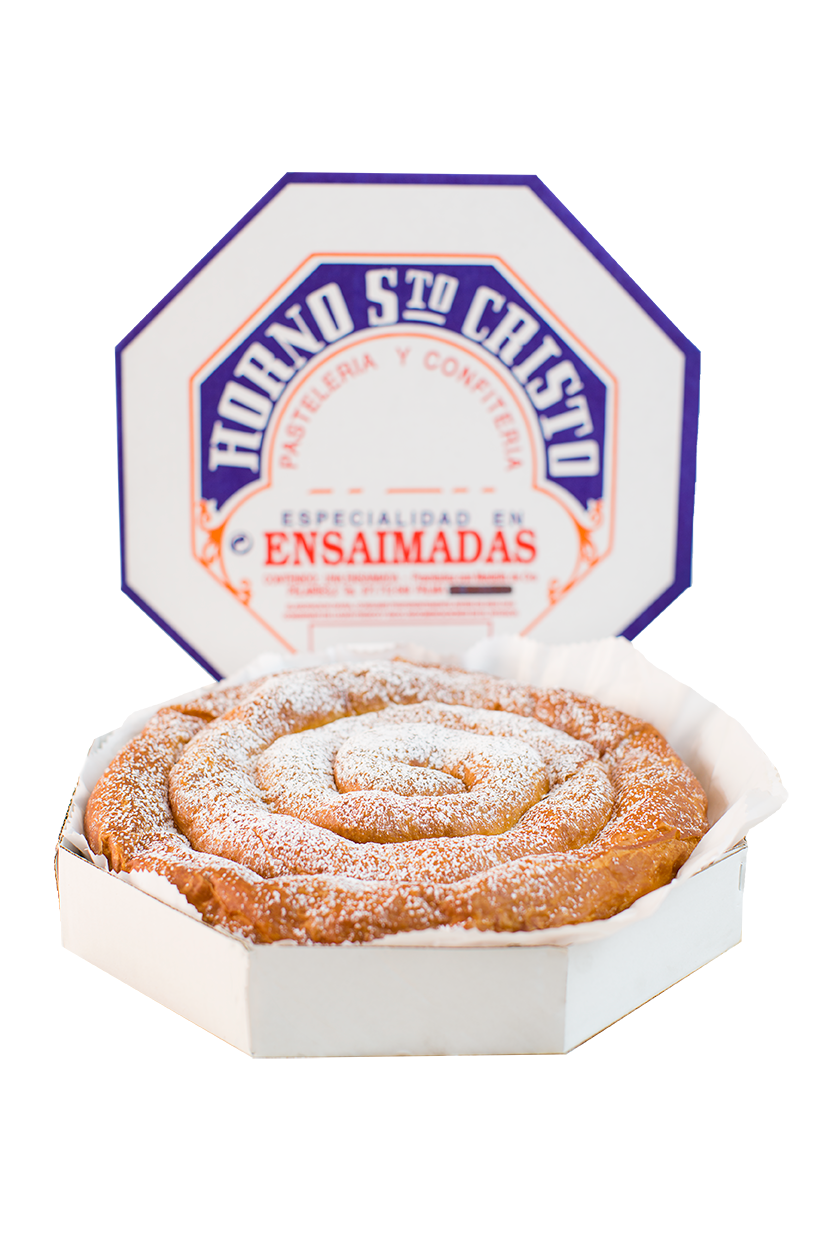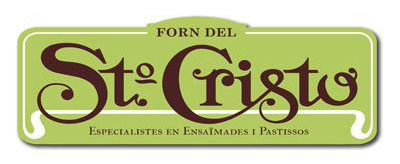 Family business produces "ensaimadas" since 1910 in Palma de Mallorca.
Always respects the traditional recipe of the "ensaimada de Mallorca".
Combined with chocolate, ice-cream, coffee, infusions… the ensaimada is the most emblematic product of Mallorcan confectionery.