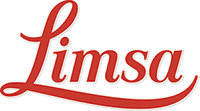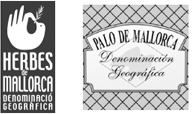 In 1825, the family of Pedro Cañellas Serra produced traditional liquors at Sa Cabaneta (Mallorca). They produced the famous Herbs and Palo de Mallorca from local raw materials of local production, as their heirs continue to make today.
In the 19th century, the company exported anise and brandy to Cuba and Puerto Rico, and imported rum which, in Mallorca, used to be taken with coffee, constituting the popular "carajillo".
When Spain lost the colonies, the rum begun to be produced in Mallorca and was made following an original recipe that today is still very popular, rum Amazona.
He has numerous awards, the first of which he achieved at the Exhibition in Palma de Mallorca in 1881.
The products of Limsa have deep roots in the popular culture of Mallorca and its popularity already transcends our borders.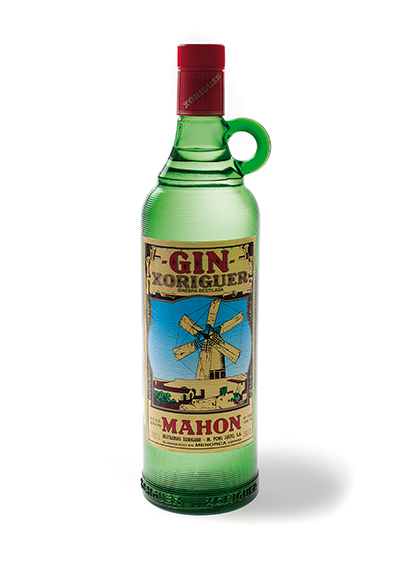 Family business founded in 1945 by Mr. Miquel Pons Justo. It follows the tradition of gin production in Mahón, an inheritance of the English presence throughout the eighteenth century on the island of Menorca. It has the denomination Traditional Speciality Guaranteed.
The mill that constitutes its logo is the mill in which the family of the founder milled wheat since its construction in the eighteenth century.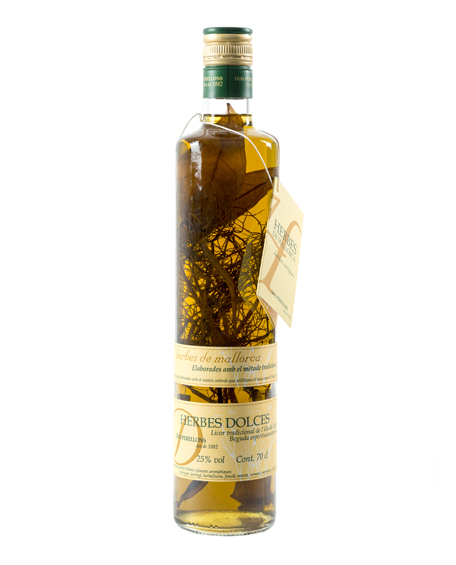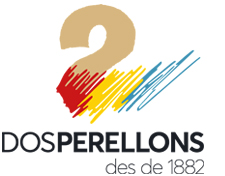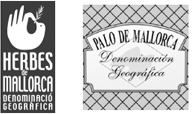 Family business since 1882, founded in Llubí (Mallorca) by Jorge Perelló Perelló, is currently followed by its 4th generation. It produces traditional drinks from Mallorca, such as Herbs, Palo, and its unbeatable dry Anise.
The almonds trees of Mallorca are famous for giving an almond of exquisite quality, in addition to forming a formidable winter landscape.
The Almond Cream of Dos Perellons wants to pay homage to the fruit of Mallorca par excellence, symbol of our identity.
It is certified by a master craftsman, using locally produced raw materials.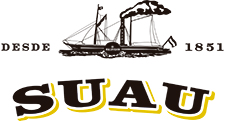 Juan Suau Bennaser made rum in Cuba in 1840 and traded between Mallorca and the Spanish colonies of Cuba and Puerto Rico. In 1851 he moved his stills to Majorca and went on to make rum, anise, spirits and the appreciated Suau brandy.
It has numerous international awards.
Defender of the traditions, the company conserves great part of its historical tools in a museum.
The wineries are currently located in a protected and cataloged building that is a must visit for any newcomer to the island.