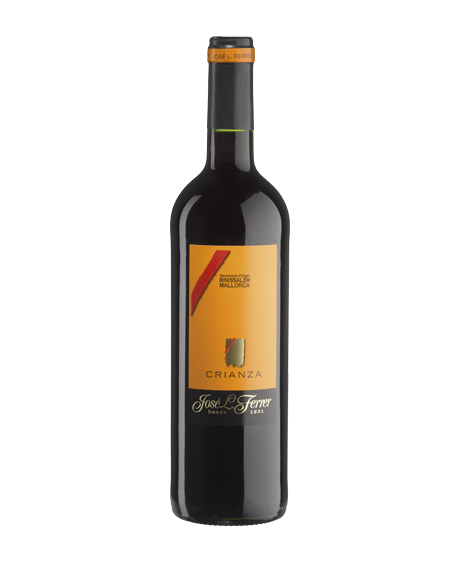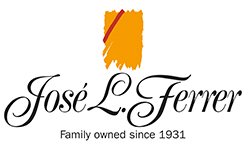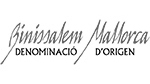 Winery founded in 1931 by José Luís Ferrer Ramonell at Binissalem, a town in Mallorca famous for its wine tradition. Nowadays it continues to be a family business, already in its 4th generation, and elaborating a great variety of wines, with D.O. Binissalem (red, white, rose, sparkling and sweet) in different lines and always based on the best grapes native of the island, such as the varieties Mantonegro, Callet and Moll.
The winery has magnificent facilities and is possibly the most prestigious and well known in Mallorca.
On several occasions this winery has been awarded with international prizes, with medals in the Concours Mondial de Bruxelles, Mundus Vini, Berliner Wein Trophy, etc.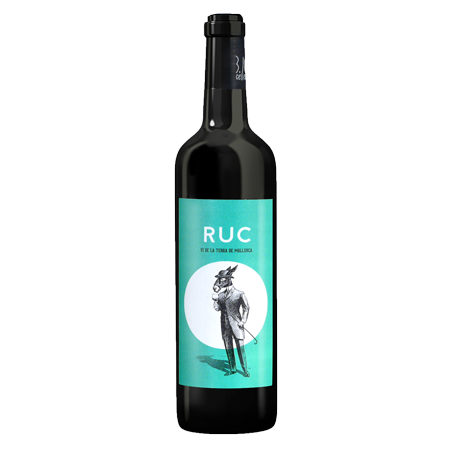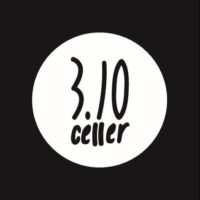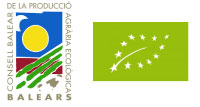 The Feliu family has a long tradition of winemaking, with a very old traditional cellar and 16 hectares of their own vineyards between Manacor and Porreras.
In 2012 it was decided to re-launch this activity, with the aim of achieving wines of the highest quality, in limited productions and with organic certification.  It was October 3rd (3.10) when this new project was born: 3 partners, 3 types of wine and a quality of 10. The Celler 3.10 was born! 
Currently, and under the concept of a boutique winery, the Celler 3.10 carefully produces white, rosé and red wine, in a wise combination of native grapes from the island (Callet, Giró, Prensal) with other internationally recognized varieties.
The design of its labels is fresh and modern, although based on the tradition of the "Rondaies Mallorquines", an old folk tale of the island.
On several occasions this winery has been awarded with international prizes, with medals in the Concours Mondial de Bruxelles, Mundus Vini, Berliner Wein Trophy, etc.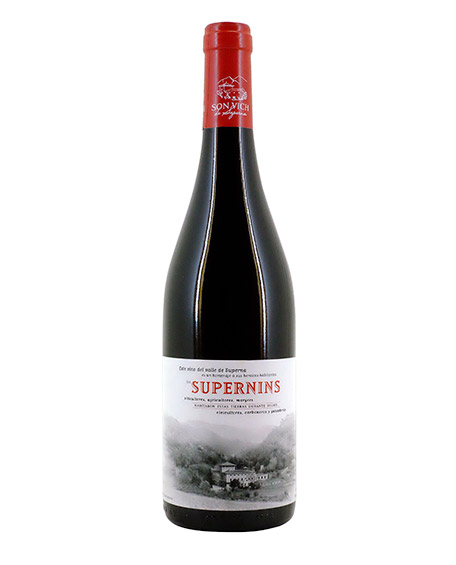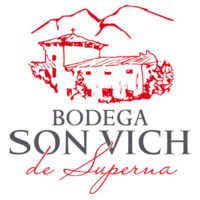 The origins of this spectacular estate date back to 1236, when King Jaume I conquered Mallorca and rewarded the knight Ludovico de Vic with the lands of the Superna valley.
In 1981 the Mallorcan family Sampol bought the possessió of Son Vich (Puigpunyent), which with more than 300 hectares was a real challenge. Sowing vines was one of Gabriel Sampol's projects and in 2006 it was achieved, planting 8.5 hectares of vineyard.
The special conditions of the estate, very mountainous, and its altitude (500 m above sea level) bring with them a microclimate, with cooler nights and up to 10º C difference with other areas of the island.
The result is less alcoholic, fresher and more elegant wines with a clearly differentiated personality. Currently the winery produces, with a special respect for the environment, white, rosé and red wines, based on native varieties (Prensal, Mantonegro, Gargollassa) and other international ones.
The estate and its wines are a real treasure of the Serra de Tramuntana, a UNESCO world heritage site.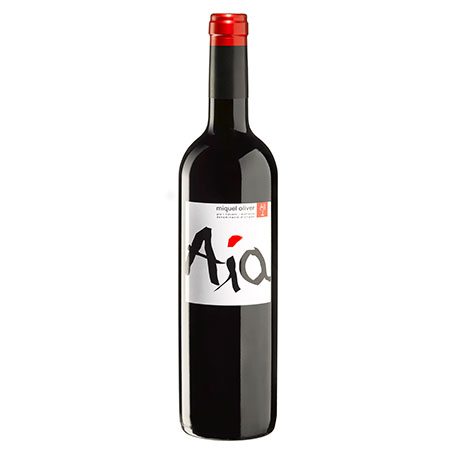 This winery located in Petra is over a hundred years old, but rather than looking to the past, it is looking to the future.
Pilar Oliver is now the fourth generation of the family and together with her husband, Jaume Olivella, both trained oenologists, have taken the reins of Miquel Oliver.
But in addition to their solid knowledge, perhaps the most important thing is that their wines are made with passion, with soul, and in fact, each one they make has a story behind it. And a special name that symbolises that precious story.
The wines are made with local grapes (Callet, Prensal, Fogoneu or Giró), and also with international varieties, always under the seal of the D.O. Pla i Llevant.
It doesn't matter whether you prefer whites, rosés or reds, because this winery offers you a wide range of possibilities. The important thing is that you try them and discover the secrets hidden in each one of them. You are sure to discover your favourite.