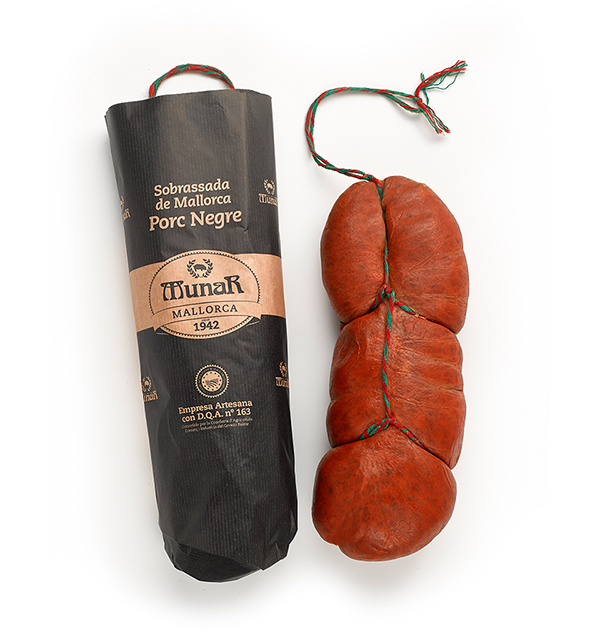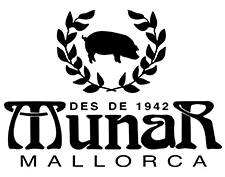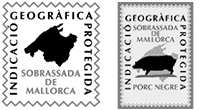 Founded in Felanitx in 1942 by Jaume Munar Prohens, it is currently followed by its third generation, in the town of Porreres. It produces typical sausages, such as the Sobrasada de Mallorca and pork liver pates, the latter being a cultural heritage of trade with southern France in the late nineteenth century.
Artisan company whose specialty is the Sobrassada de Porc Negre (pig native of Mallorca) and pâtés made with the same type of pig following an original family recipe.
It has the certification of master craftsman and with numerous prizes and awards, proof of its quality and exquisiteness.