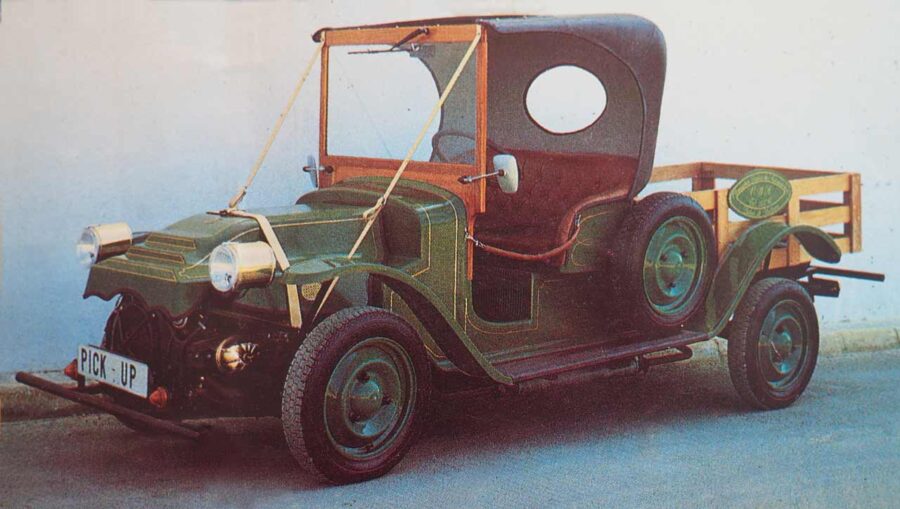 Countesses and Duchesses of Mallorca
No, although it may seem like it, today we are not going to talk about noble titles and people from the Mallorcan aristocracy as real Countesses and Duchesses of Mallorca. Rather, we are talking about a very interesting business project which, unfortunately, did not have a long run.
Fans of automobiles and especially of classic cars will surely already know the history of these cars: the CBA Condesa and Duquesa, made in Mallorca. The Countesses and Duchesses of Mallorca.
The entrepreneur
Being born in Argentina is surely an ideal place to foster imagination and the desire to get ahead. And if you can add to this having Swedish parents, who bring a certain amount of efficiency and seriousness, then perhaps you have the ideal combination to be a good entrepreneur. And those were the personal ingredients of Thomas Wadström, the founder of CBA.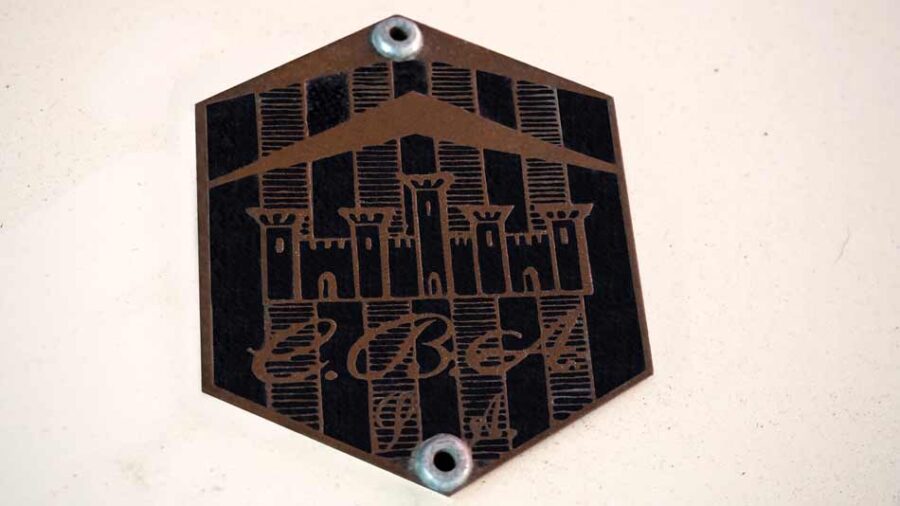 The company, CBA
CBA was short for "Compañía Balear de Automóviles S.A." and was founded in July 1982. Its head office and the place where the cars were made was an industrial building in Calle Gremio de Tintoreros, No. 37, Polígono de La Victoria (now Polígono de Son Castelló) in Palma de Mallorca.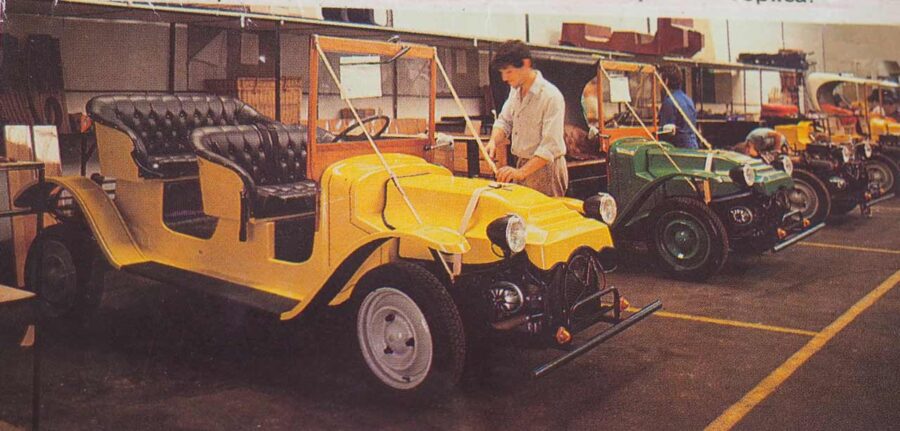 The concept
The idea was to make a car with the aesthetics of the very first automobiles, something similar to what the famous French brand De Dion Bouton had produced between 1900 and 1910.
But on the other hand, it was also very important to have a modern, simple, reliable and economical mechanical base. And in these respects, the Citroën 2cv was perfect, with a chassis independent of the bodywork and a 602 cc engine, with only two opposed cylinders (Boxer), air-cooled and 29 hp.
The Citroën 2cv had a sheet metal body, easy to dismantle, and once removed, the chassis was left bare, with the mechanics and wheels. The chassis was then fitted with a vintage-style fibreglass body and the whole was finished off with various parts in quality varnished wood, period seats, a bonnet with an oval rear window and classic headlamps, all in the purest "Belle Epoque" style.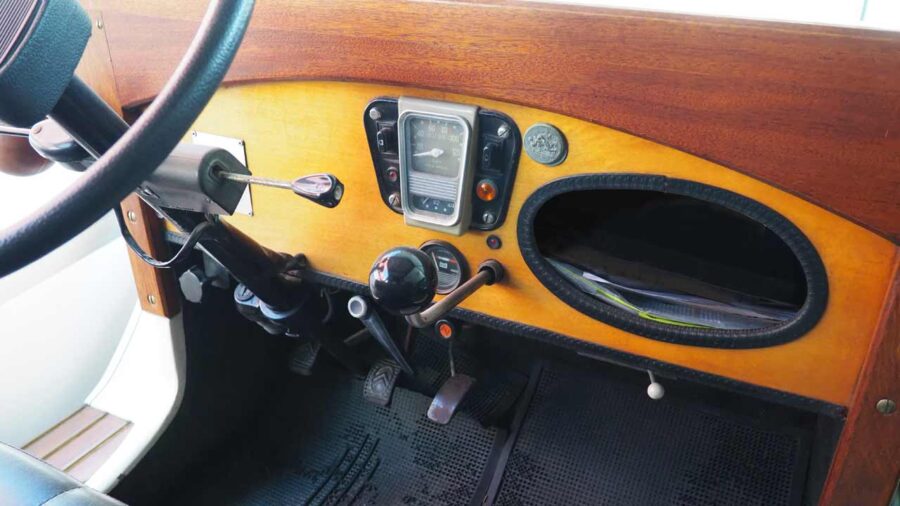 The result
A nice and exclusive vehicle, unproblematic and easy to maintain, ideal to enjoy the spring and summer. That was Thomas Wadström's idea and it should be a great success as a rental vehicle for tourists in Mallorca.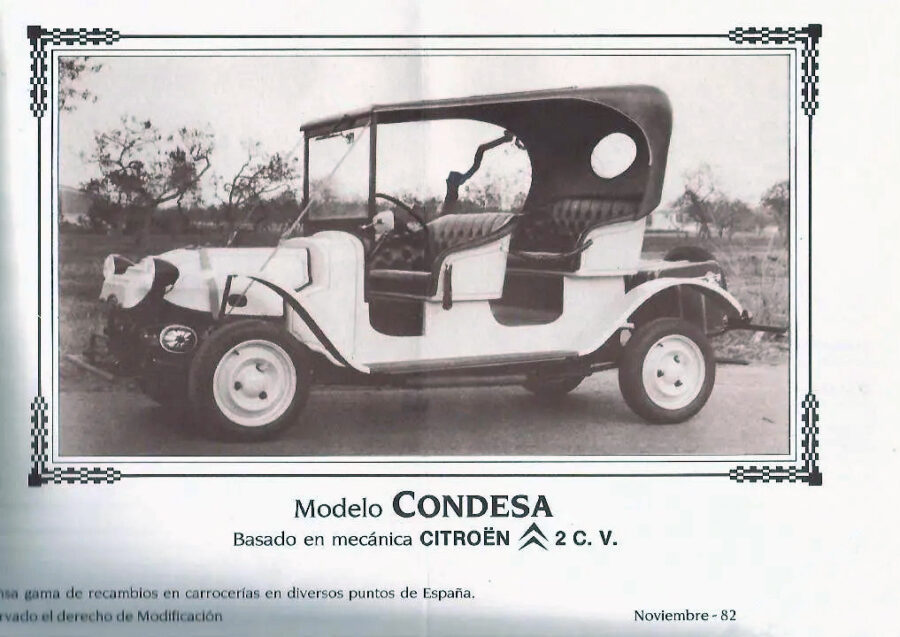 Models and versions
The Condesa was the basic version and had a large flat windshield, 4 seats in a showy seats topped with buttons, partially canvas hood, large fenders and side sills for easy boarding. With its simple mechanics of only 29 horsepower and 4 gears, its top speed would be around 105 km/hour. Though as they did not have doors, a suitable cruising speed would be around 70 km/hour.
The Duquesa was fundamentally the same car, but more luxurious. With some details such as a higher quality upholstery, some brass parts (headlights and horn), some side drawers in wood and a larger rear one in wicker. The paintwork had a better finish, with a gold-coloured outline and the body colours were darker than on the Condesa, all to give it a more elegant look.
The pick-up was a 2-seater version but with a nice and useful rear platform made of wood that allowed to carry up to 350 kilos.
Prices in 1984 ranged from 609,000 pesetas (3675 euros) for a Condesa to 706,000 pesetas (4253 euros) for a Duquesa. The Pick-up was 12,000 pesetas more expensive than the Condesa.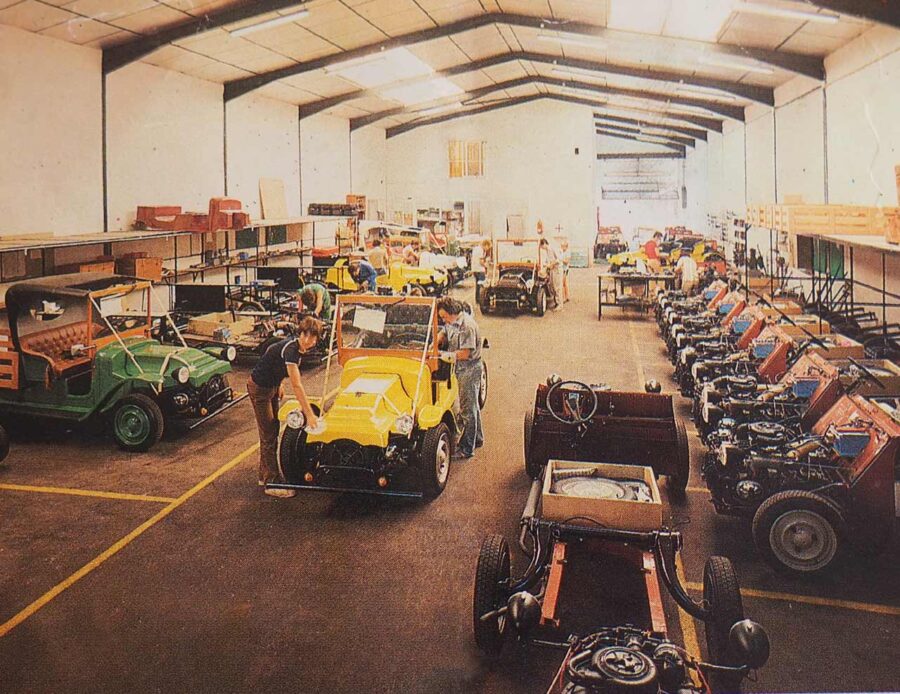 Several factories
The activity started in Mallorca, but it was quickly realised that the production costs were too high. The idea was then to build another assembly plant in Sagunto (Valencia) and develop 2 new models, a van and a sports car.
Finally the move was made, but to Las Palmas de Gran Canaria, where the company "Clásicos canarios de automóviles S.A." was set up.
Soon after, however, the company suffered a major setback when the founder and soul of the project, Thomas Wadström, died suddenly.
It seems that the rights to exploit the brand were then handed over to a company based in Madrid, which took over the management and sales on behalf of the company until around 1987.
The last stage of this business venture would go even further afield, to Belgium, where the Citroën 2cv conversion specialist, the Alveras company, would assemble a few more units.
It is estimated that some 200 units were assembled in Mallorca, 40 to 60 more in the Canary Islands, and the rest, perhaps 300 in total, were already made in Belgium.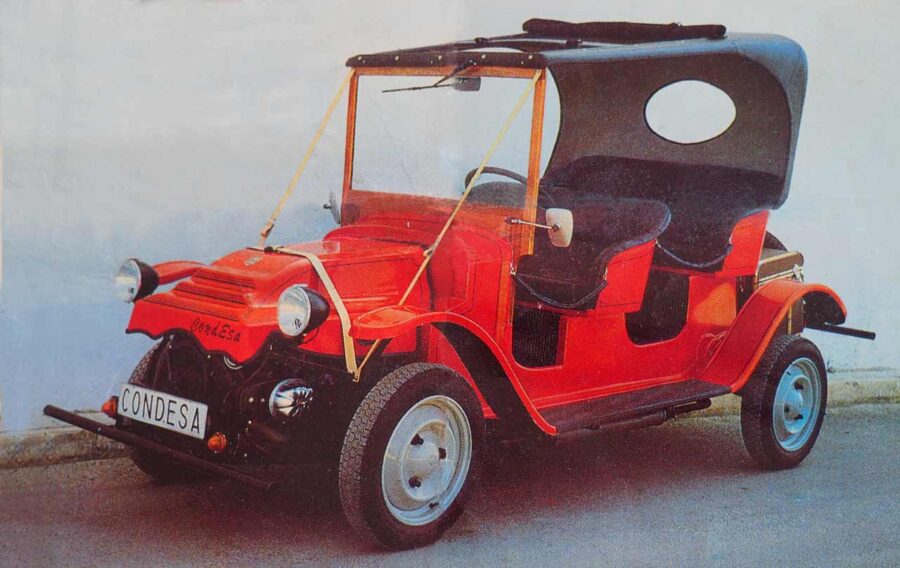 Condesas and Duquesas today
Having produced so few of them, it would be logical to think that they have completely disappeared nowadays. However, this is not the case, because many of their owners have taken great care of these cars. This car is no longer considered just as a nice summer car, but as a real collector's item. If you look around a bit, you can still find a few units for sale in good condition. The prices are no longer what they were back then. Today (February 2022), you will easily have to pay between 12,000 and 20,000 euros to get your hands on one.
This was the brief history of the Countesses and Duchesses of Mallorca, a beautiful initiative that did not last long.
If you liked this post, you will probably also like the one we did to talk about the Majorcan car brand from 1920, Loryc: