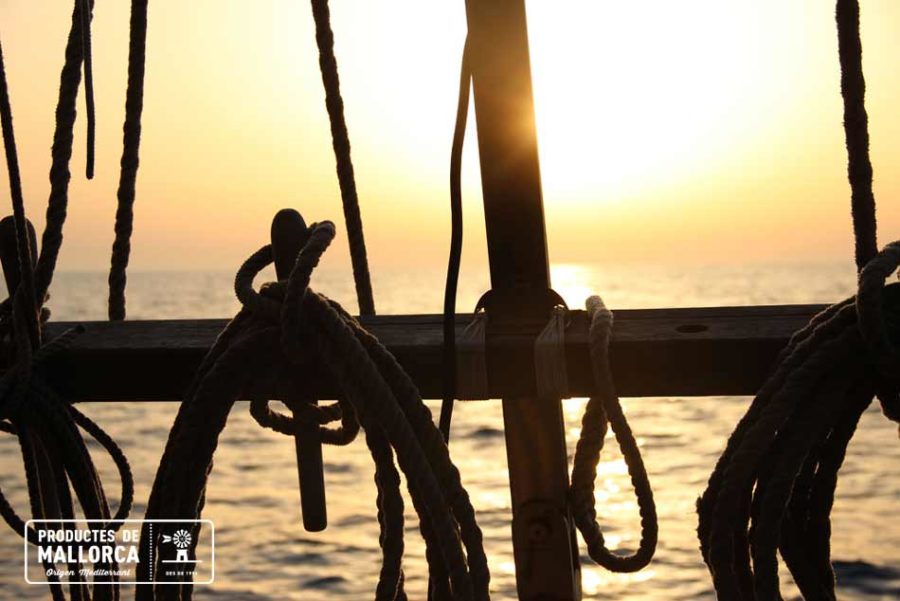 Have you ever wondered what the feeding of the seamen was like in ancient times?
This year 2019 marks the 500th anniversary of the beginning of the first complete navigation around the world, captained by Juan Sebastián Elcano.
What seems easy to us today was at that time a real feat: they didn't know where they were going, there were no communication systems like today, the ships were rudimentary, and above all, the food on board was really very complicated.
In ancient times, long sea voyages were a challenge to man's survival. Sustenance of the seamen for days, weeks and even months was very problematic because, in the absence of refrigerators, provisions were easily spoiled.
The Elcano expedition reached stages of up to 5 months (exactly 153 days) without being able to touch land and be supplied with water and fresh food. The lack of food with vitamin C led to the death of many seamen because of scurvy.
When leaving Spain, the 5 ships of Elcano loaded water, wine, rice, legumes, flour, quince, figs, honey, cheese, herring, sardines, vinegar, salted meat and above all, the indispensable sea biscuits.
Sea biscuits, seamen's food
Wheat bread, a staple food in the West, got wet and picked up mold, so they managed to produce a version of the bread that wouldn't cause those problems. A hard, dry loaf of non fermented wheat flour that was baked several times to remove the water. A version of this bread, the Panis Nauticus, was already used by the Roman fleet in the first century.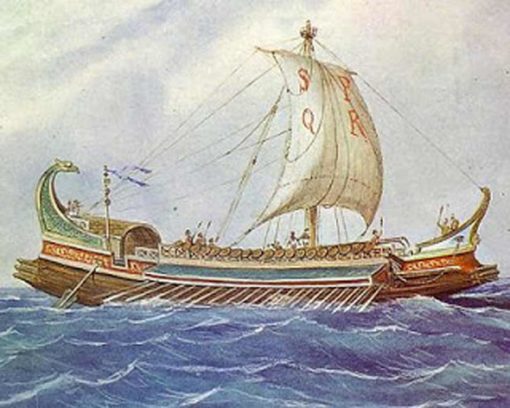 Later, in the era of discovery, sea bread already took the form of biscuits, which were much more practical for storing and rationing. They greatly facilitated feeding during the long-distance crossings and made it possible to reach faraway lands.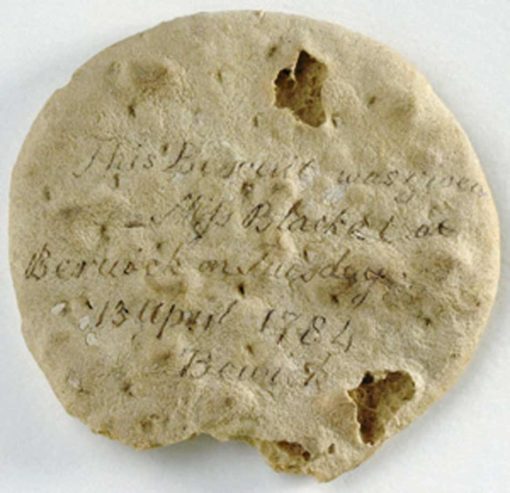 Ship biscuits, today
However, the sea biscuits were a very rustic food, very useful for crossings but too coarse for life on land, so modernity was converting them into another version, the oil biscuits.
A few years ago, the original concept was recovered, which has been updated giving rise to modern sea biscuits. These flatter biscuits today have many variants and for all tastes: with rosemary, with spices, with seeds, normal or spicy, wholemeal, etc..,
They are ideal to eat alone, to make tapas or to combine with a multitude of foods, cheese, jam, pâtés, sausages… and among them, of course, our beloved sobrasada.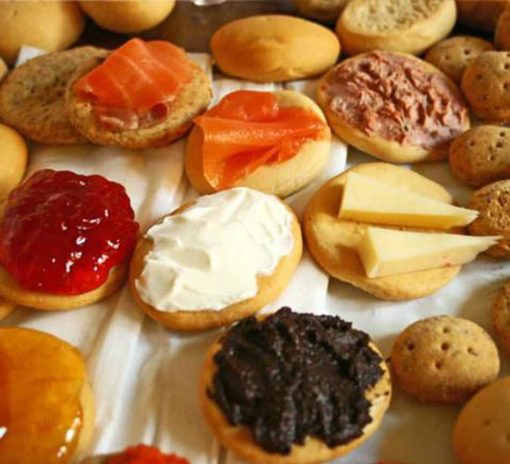 A plant that helped sailors avoid scurvy is fonoll marí, which is rich in vitamin C. If you want to learn something about this plant, follow the link: Fonoll marí