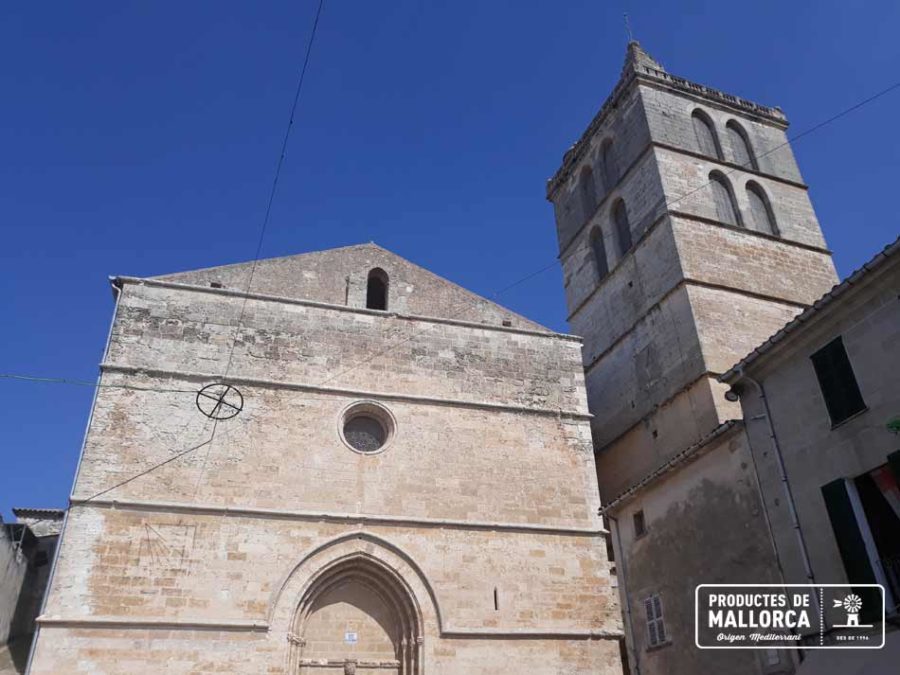 Mallorca has been a well-known tourist destination for many years, especially for its coastline, the sea, the sun and the beaches… but this island hides many secrets, including a Royal town. It is the unknown Mallorca, even for the Mallorcans themselves.
A Royal town for being a strategic place
Today we will talk about a small place in the center of the island. A small village in the region of "Pla de Mallorca", very quiet, and with barely 3000 inhabitants. It is Sineu, very far from the tourist enclaves and with an economy traditionally based on agriculture.
But in another era Sineu was one of the key points in Mallorca, because in 1309 King James II built here the "Palau dels reis de Mallorca" (Palace of the Kings of Mallorca).
Sineu also has the oldest fair in Mallorca, as it began as long ago as 1318, while the weekly market dates back to 1306. Here you can buy fruits, vegetables and even live animals. Another detail of the ancient importance of this village is the direct connection of Palma with Sineu and without passing through other villages, through the "Carretera vella de Sineu".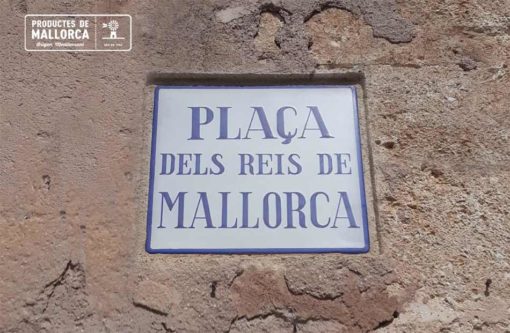 And what can I do in Sineu?
Personally, what I like most is to sit in the main square, right in front of the Church of Santa Maria, in any of the terraces of the bars or restaurants. Have a coffee, a sandwich or an almond slush. And simply enjoy the views and Mediterranean tranquility.
Or enter one of the typical Mallorcan "Cellers" and eat a good "Tumbet" or some "Sopas mallorquinas", surrounded by those enormous wooden barrels of up to 4000 liters, made with olive or Holm oak wood.
Or come by on Wednesday to visit the market, with all its hustle and bustle. And stroll through the streets, see the wells and medieval crossroads and above all, let your imagination run wild. Imagine what the atmosphere of this village would be like 700 years ago, when it was a main enclave for lords and peasants, and when the kings of Mallorca decided to build a palace here, right in the center of the island. Sineu is definitely a royal town. A secret to discover.
The danger of the Moorish invasions from the sea made the Royal Residence come to Sineu. Find out more about the Moorish raids through the Moors and Christians Festival that is held every year in Mallorca: Festival of Moors and Christians