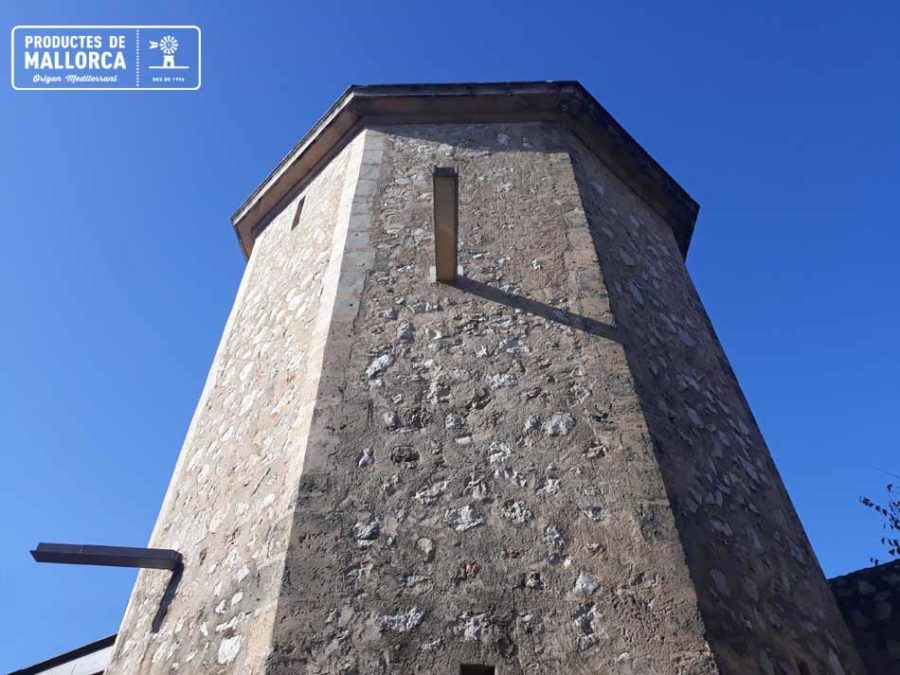 In recent years the term electrification has been widely used, especially when talking about cars and reducing their polluting emissions. But the real electrification happened much earlier. Alaró was, in that, the pioneer in Mallorca, several years before the capital, Palma.
Today we feel completely normal, coming home and turning on the lights. But until 1901, at least here on the island, homes were lightened with oil or oil lamps.
Two visionaries, the Perelló brothers (Gaspar and Josep), discovered this innovation after several business trips to Barcelona. They embarked on the adventure of installing the first power plant in Mallorca. After months of planning, construction and installations, it was finally on August 15, 1901 when the plant was inaugurated. Thanks to a coal-fired boiler and a steam engine it generated electricity.
In 1902, the Alaró power station expanded markets and also began to supply Consell, and from 1903 Binissalem, the two neighboring villages. But even so, after different economic problems, the company only lasted until 1916, when it was bought by La Palma de Mallorca – Compañía Mallorquina de Electricidad.
Alaró the pioneer in electricity making in Mallorca, was also a pioneer in other subjects. It was the first town in Mallorca to have a cinematographer, in 1903, and the first to have a colored man (Guillem Balboa Buika, originally from Guinea) as mayor in 2017. It has traditionally stood out for its leading industry in the footwear sector, with more than 30 different factories.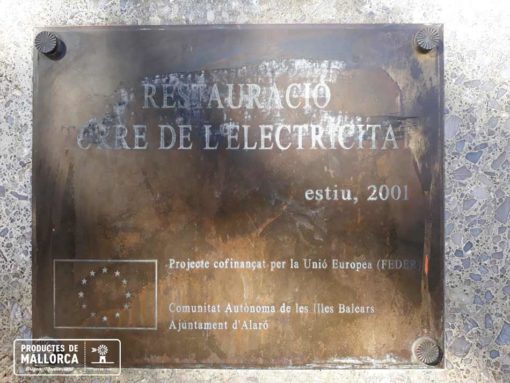 Nowadays
Today Alaró is a quiet town of about 5500 inhabitants and with a high percentage of foreign residents, a sign that this town has always been and somehow, an advanced place.
If you visit the area you can't miss the Alaró Castle, which is on an impressive cliff. Puig d'Alaró, just opposite Puig de S'Alcadena, is just as spectacular.
And after this sightseeing tour, as you will be a bit tired, come to the Plaza de la Villa, sit on the terrace of one of the restaurants, enjoy the relaxed atmosphere and the views, with the church of San Bartomeu as the centerpiece.
La foto de la portada muestra la torre, que es todo lo que queda de la central eléctrica.
Alaró is a land of pioneers in Mallorca, and in the rest of Mallorca there have also been illustrious pioneers. Sometimes characters of humble origin who had a vision and a lot of illusion and followed their dream. Follow the link to know the case of a farmer from Llucmajor: The precursor of the helicopter