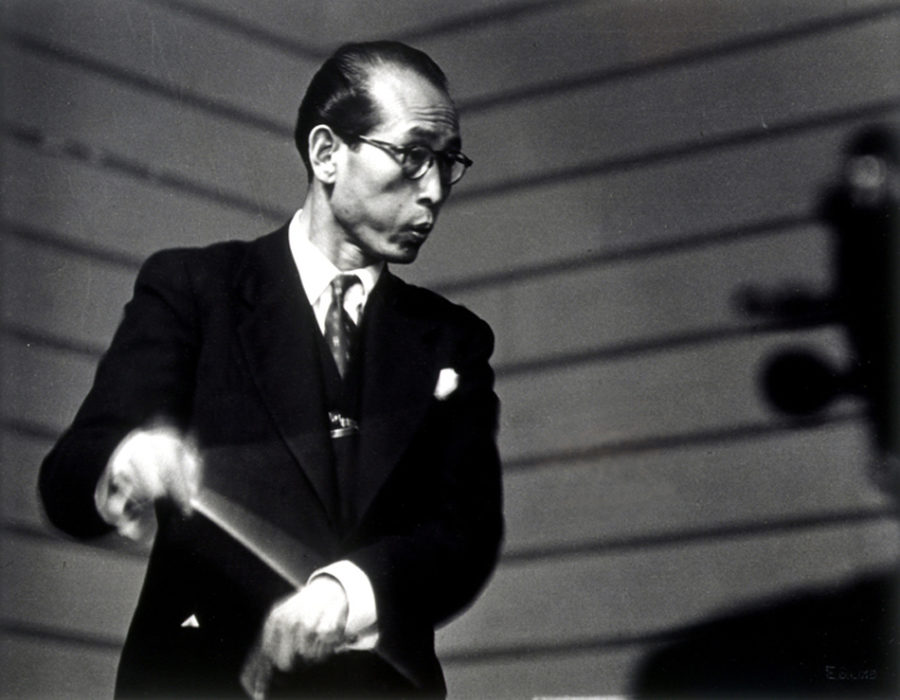 From North Korea to Mallorca
If the origin was any European country it would not be of interest this writing, but being from North Korea to Mallorca, it is not something common. However, in the history of Mallorca there are many peculiar cases.
Mallorca a multicultural destination
Mallorca has always been an enclave where peoples of very diverse origins have come together: Greeks, Phoenicians, Carthaginians, Romans, Vandals, Byzantines, Arabs?
But what many of us probably didn't know is that the founder, in 1947, of the "Balearic Symphony Orchestra" was a Korean, the master Eaktai Ahn.
The character
This emblematic character, composer and director, was born in 1906 in Pyongyang, now the capital of North Korea, and had a hectic life.
After studying music in Japan, the USA, Hungary and Austria, and even with Richard Strauss in Vienna, he conducted first-class orchestras in major capitals around the world. He was in Berlin, Vienna, Rome, Paris, Philadelphia and Barcelona. He was also a composer, and his works include the Korean national anthem "Aegukga" and the symphony "Korean Fantasy".
Between 1910 and 1945 Korea was occupied by Japan and Master Ahn was considered by the Japanese as an instigator of resistance. That was one of the reasons why he lived in exile from his country for many years.
From North Korea to Mallorca
After living in very different places, in the '40s he arrived in Barcelona, where he met the Spanish Dolores Talavera, whom he married in 1946. From there they moved to Mallorca, where in 1947 he founded the "Balearic Symphony Orchestra", of which he was the conductor until 1959. He died on the island in 1965 after a sudden illness.
Today, in his country of origin, he is considered a leading figure, and in fact the Korean government financed a memorial on the Paseo del Borne in Palma, as well as the reconstruction of the house where he lived on the island. Palma City Council named a street in C'an Pastilla, "Carrer Eaktai Ahn".
Really, coming from North Korea to Mallorca was quite an adventure!
The link below will take you to a video where his grandson talks about this great musician:
https://www.youtube.com/watch?v=eP04xvlrTNM&list=PLiRMLOLnGVVKWkhbbW5jly4RPsbnR1ugy