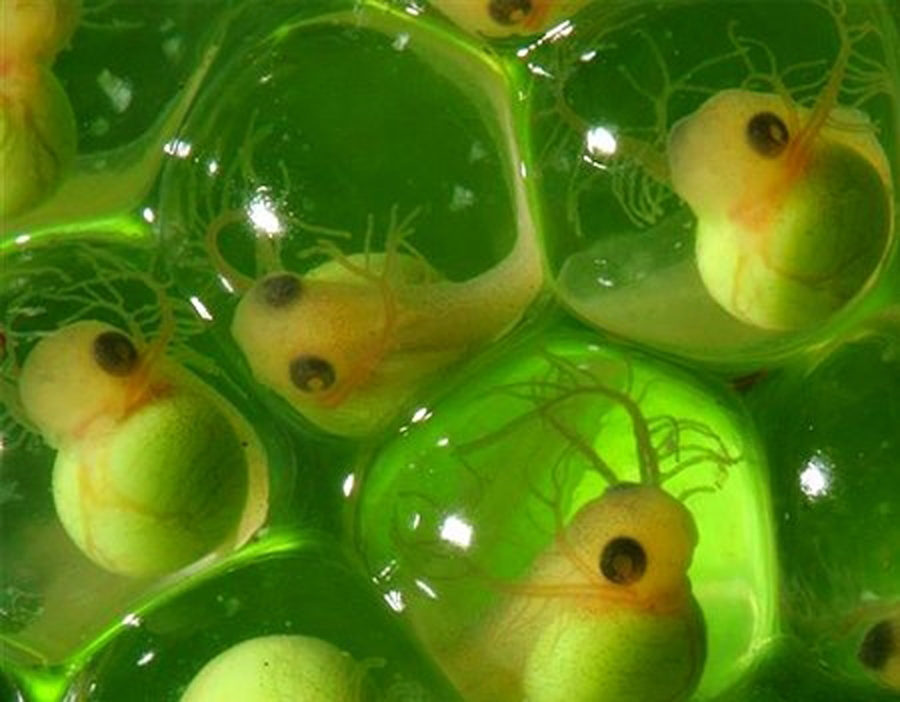 Even if it seems otherwise, I'm not a Martian. I'm Mallorcan, very Mallorcan I am so Mallorcan that you will only find me in Mallorca, because I am a native species of the island.
I'm not a Martian, who am I?
I am the "Ferreret", a small amphibian of only 3 or 4 centimeters and that lives in the Serra de Tramuntana.
Some call me "Sapillo balear", but scientifically I am known by "Alytes Muletensis" and I am of nocturnal habits, for that reason I have very big eyes. I am brown to green in color and with some spots that allow me to camouflage myself well among the rocks. I weigh a little, only about 5 grams.
My popular name "Ferreret" comes from the fact that the sounds we usually emit resemble the hammer blows that a blacksmith makes when he works. And in Mallorcan, the word Ferreret means that, small Blacksmith.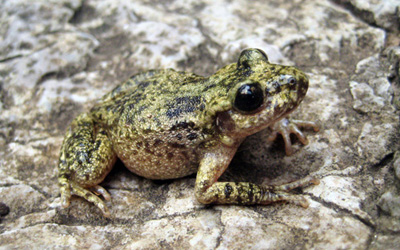 I have long limbs that help me climb the walls and stones of my natural habitat, canyons and caves of the Serra de Tramuntana.
During the day I hide in cracks between the rocks, where there is water, and at night I go out to feed. I hunt small insects, although I also like the remains of vegetables that I find around.
Protected species
If one day you go hiking around and you see me… don't try to catch me!… I am a protected little animal and declared "Endangered" according to the Spanish catalogue of threatened species.
Although the whole of Mallorca is of great beauty, perhaps the Serra de Tramuntana stands out even more, and in 2011 it was declared a world heritage site by UNESCO.
The Serra de Tramuntana is the natural environment of the Ferreret, and the Balearic Government organized a recovery plan for this cute little animal. Several preferential areas of action were declared, such as: Torrent de Bálitx, Torrent de Pareis, Sa Fosca, Torrent de Mortitx…
Another interesting inhabitant of our islands is an animal that arrived from Egypt more than 3000 years ago. Follow the link to know it: Podenco ibicenco