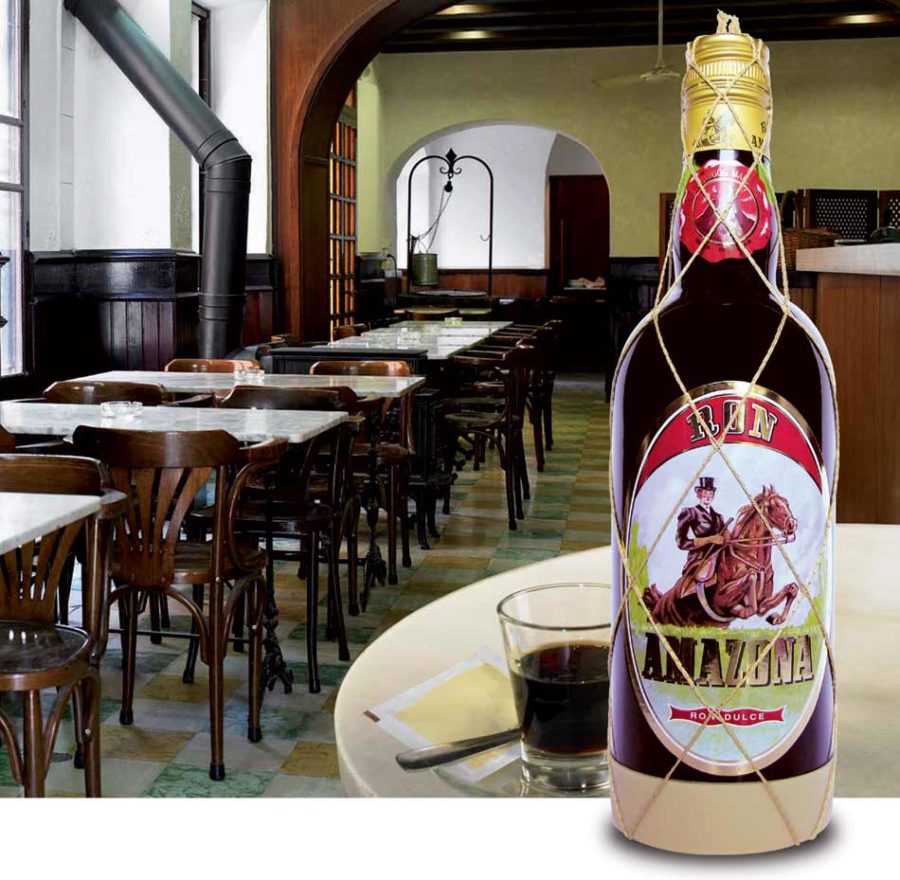 Ron Amazona a traditional Mallorcan drink
Ron Amazona a traditional Mallorcan drink obtained through artisan processes The cane alcohol will be macerated in selected fruits from Mallorca for 12 months and cane alcohol and caramelized sugar will be added. Partially macerated in oak barrels.
Ron Amazona, a traditional Mallorcan drink – that's how it was born
This traditional liqueur was born in the seventeenth century as a result of trade between Cuba and Mallorca. Its production is based on a long process of maceration of exotic fruits typical of the island, in sugarcane alcohol.
The original distillery was founded in 1860, owned by the Cañellas family. The former factory produced anise and brandy, exported its products to Cuba and the Dominican Republic and imported rum. This is how the culture of drinking rum came to the island of Mallorca. Later, when Spain lost its sovereignty of Cuba, the distillery went on to produce its own rum.
The Ron Amazona is traditionally consumed together with coffee, constituting the already famous"carajillo"of Mallorca.
Origin of the name "carajillo"
There are various theories about the origin of this tradition. One of them says that officials from the Spanish colonies in Cuba gave coffee with rum to workers to make them perform more at work and counteract the tropical heat. Another theory, which has more followers, says that during the colonial wars in Cuba, the Spaniards drank coffee with rum or brandy to have more courage in the battle (in ancient Spanish "courage").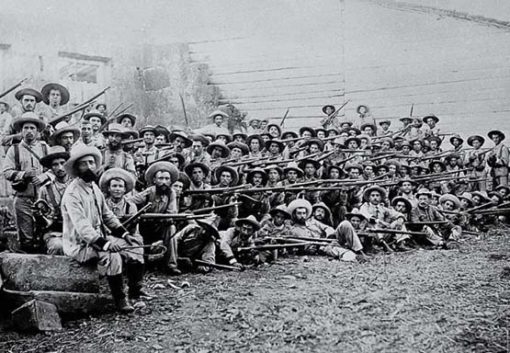 The Cañellas family of this concept made its original formula that was quickly adopted and kept alive to this day, 150 years later.
All the ingredients of Ron Amazona are totally natural, only rum (obtained from sugar cane), cane sugar, and fruits originating in Mallorca.
Following the link you will find some suggestions to taste the ron Amazona: Ways to enjoy Ron Amazona