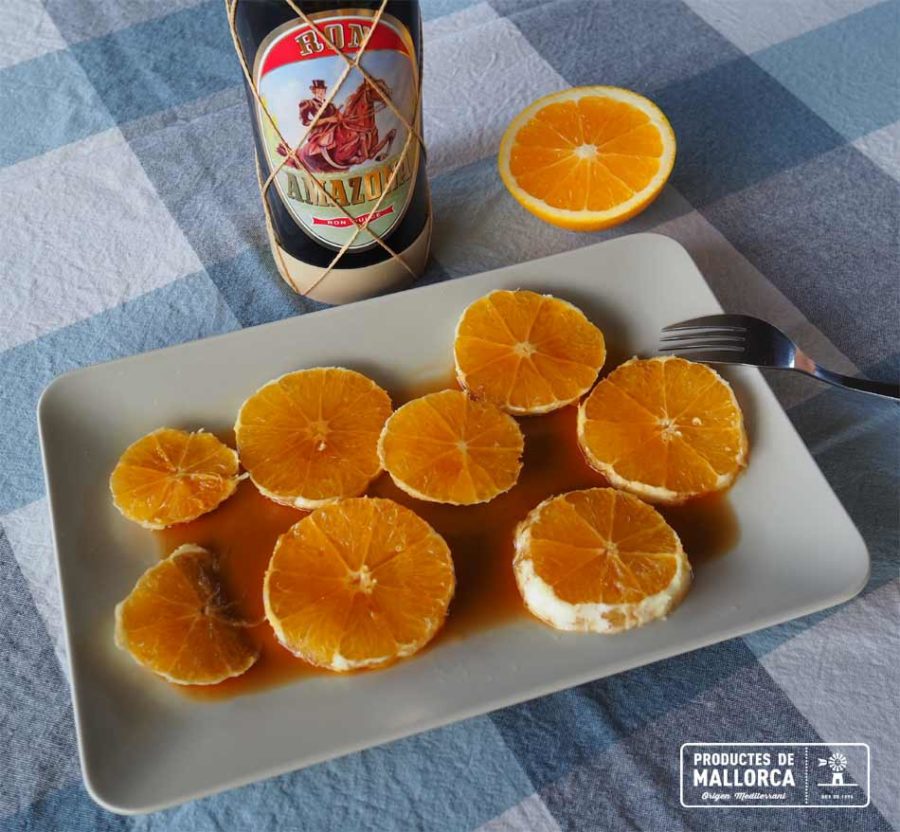 Ways to enjoy Ron Amazona
When I travel to other cities, other regions, other countries… apart from the typical monuments and "mandatory points to be seen", I always enjoy if I can discover something else.
And one of the most interesting things is always the local gastronomy, its dishes and recipes. Sometimes I like them, sometimes not so much, and sometimes, I'm passionate about them. I still remember when on a study trip to Italy I was able to try for the first time an authentic tiramisu… an indelible memory for a sweet tooth like me!
So today we're going to talk to you about the ways to enjoy Ron Amazona, an authentic Mallorcan specialty.
Rum in Mallorca? But isn't that typical of the Caribbean?
Originally yes, but let's not forget that Cuba, Puerto Rico, Dominican Republic and virtually all of the central and southern America were Spanish colonies. And for more than 400 years there was a great exchange of peoples, products and ideas between Spain and its colonies. Both ways.
Following the link you may know about the origin of this traditional Mallorcan drink: Ron Amazona a traditional Mallorcan drink
And how do Mallorcans take it? Well, the most common thing is to throw a splash of Ron Amazona in the café, like the typical Spanish carajillo. But here in Mallorca we call it "Rebentat", in any bar on the island they will prepare it for you.
Other ways to enjoy Ron Amazona
But this fantastic rum, with intense and fruity aroma, you can also take it in other ways. Even to prepare desserts… Here are three ideas:
The first, very simple
1/ Orange with Ron Amazona:
Take an orange and peel it carefully, removing both the orange part and the white inner part of the skin. Then cut it into slices and put it on a plate.
If the orange is not very sweet, you can add a little cane sugar.
Then pour a splash of Ron Amazona over it and let it rest for at least half an hour. In this way everything will be better combined.
If you prefer, you can heat the Ron Amazona in a bowl on the fire and thus, in addition to losing a little alcohol, it will concentrate and become a little thicker.
And here are two other ideas:
2/ Bananas flambéed with Ron Amazona
3/ Tiramisu to the Ron Amazona
I'm sure that for those of you who are little hands in the kitchen, you are already thinking of many more…so let's enjoy, imagination has no frontiers!