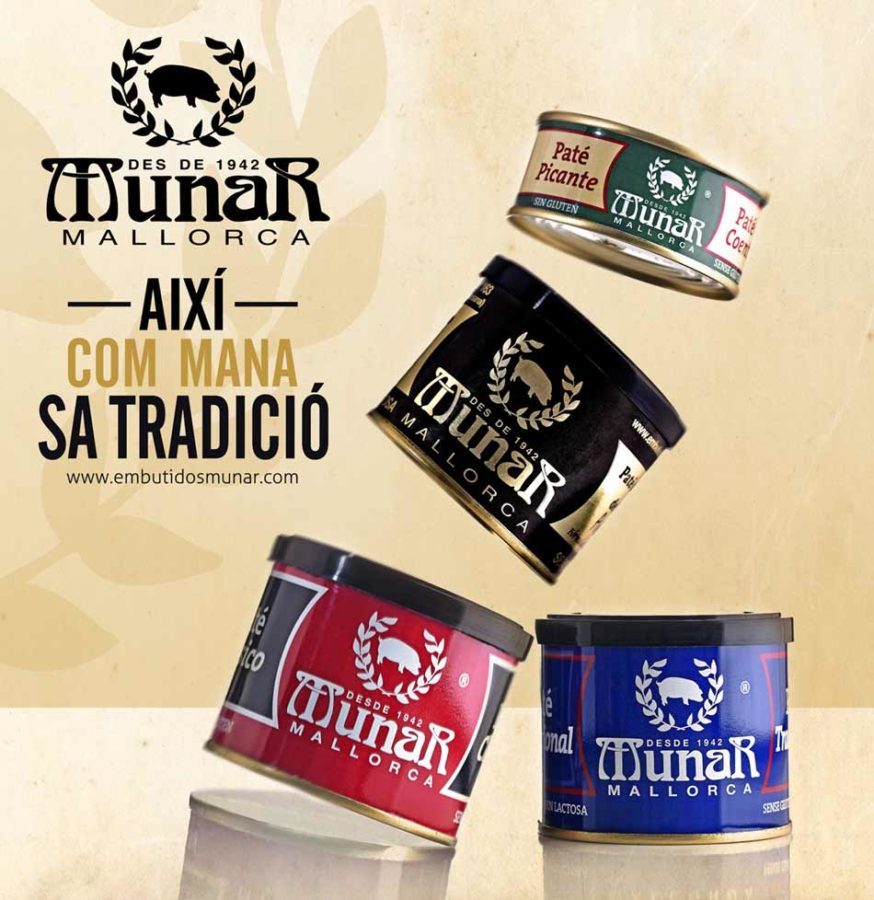 The tradition of the pates in Mallorca
Between Mallorca and France, commercial ties were established during the nineteenth century for curious reasons, and that forever marked the local gastronomy and industry.
In 1862, France suffered the plague of Filoxera, which destroyed its vines causing a serious shortage, which forced them to look for wines abroad.
Mallorca, to which the plague had not yet arrived (as an island), produces wine and takes advantage of the circumstance by increasing production to export wine to France, meeting the high demand of French winemakers between 1865 and 1890.
Commercial traffic is established from the port of Portocolom (Mallorca) to Sete (France). A Customs is even enabled at the port of Portocolom.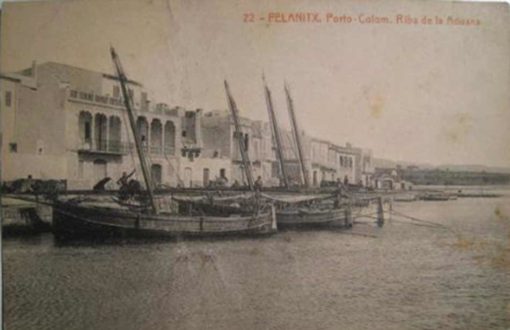 The boats bring back to Mallorca unknown French products until that moment such as Limoges ceramics and the renowned French patés.
In this way, the tradition of making homemade pates on the island of Mallorca is born. Homemade recipes were passed from generation to generation to our day.
The recipe of the artisan pate of the grandmother of Jaume Munar continues to be produced in the facilities of Porreres, faithful to its original formula, with the best Porc Negre meats on the island.