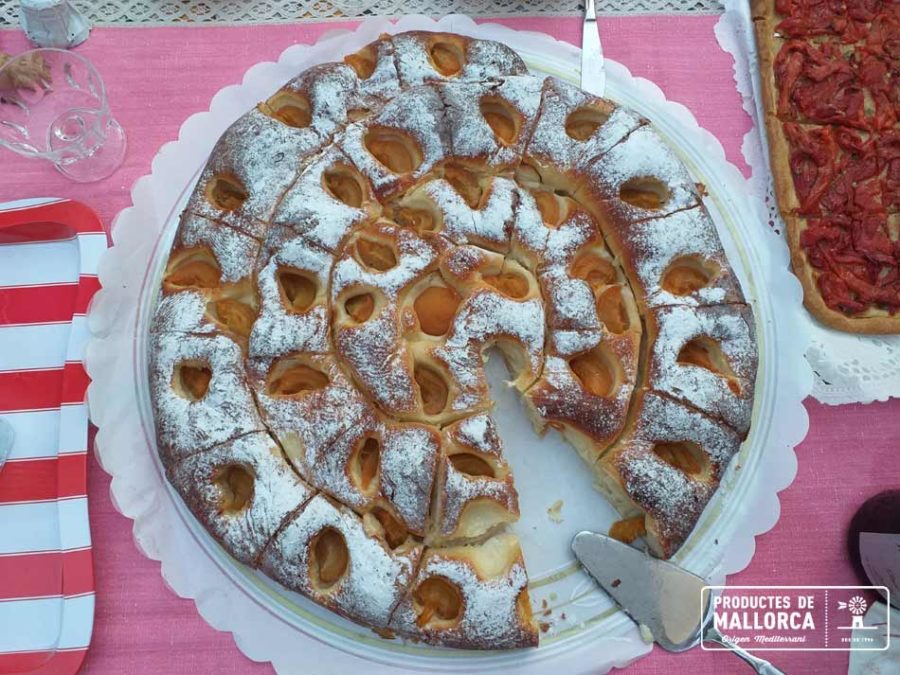 The mystery of the ensaimada
The mystery of the ensaimada made in Mallorca
How many times have I heard confectioners and cooks speak of the mystery of the ensaimada! That the ensaimada when you make it outside Mallorca does not go the same, it does not go well. It doesn't matter if you take the ingredients from Mallorca. Same lard, same flour. The result is not the same. It doesn't taste the same, the texture is different.
I have family on the Peninsula, like most Mallorcans, and my cousins in Barcelona, are great lovers of ensaimada, sobrassada, oil biscuits, "sospiros", … Every summer, the first thing they did when they arrived was to visit Can Joan de S'Aigo (a Mallorcan cafeteria famous for its ensaimadas and homemade ice creams that works with ancient recipes).
Their cook, Carmen, who also came with them, took great pains to learn the local recipes. When, at the end of the summer, they returned to their homeland, they took flour and lard with them, to make them ensaimadas and with it to alleviate the end of the vacations. Mysteriously, they didn't come out the same as on Mallorca.
We never knew which ingredient made the difference. Was it the water, was it the oven, was it the humidity, perhaps the tranquility and patience with which one worked and lives on our beloved island?
The mystery of ensaimada has led many confectioners to take up the challenge of improving their formulas. Simulation of environmental humidity conditions, water quality. The challenge remains, while confectioners delight us with their improvements and innovations. Long life for to those who strive to improve the quality of our dishes!
If you want to know the interesting origin of our ensaimada, with its mixture of cultures, follow the link: Origin of ensaimada de Mallorca