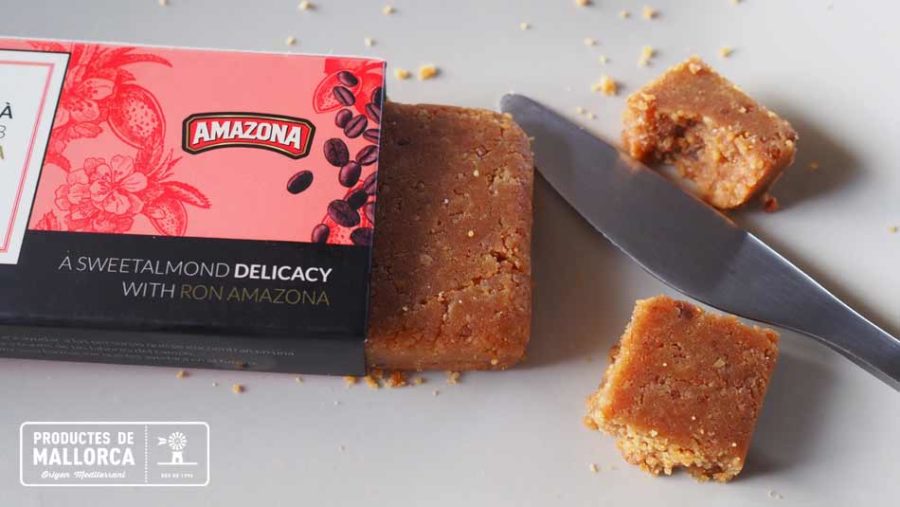 When I think of Christmas, my first association is sweets, and especially monastery nougat. Maybe it's very simple, but that's what being greedy is all about. The Christmas lighting is already in place, waiting for its time to set the mood for the holidays, and the various sweets taking center stage on the shelves of the ovens and bakeries.
Origin
There are many theories about the origin of nougat, but the one that seems most credible to us is the one that represents an evolution of an Arab dessert, as these are so fond of sweets based on almonds, honey and spices. When Jaime I conquered Mallorca, the culture of these sweets must have been deeply rooted in our beloved island.
Monastery nougat
In the Christian world, convents fed a large number of people and had a diversity of resources. The friars who, in the quietness of the monastery, organized the meals, had plenty of time to improve the dishes and innovate. In fact we have received ancient recipes thanks to their work, both drinks (Champagne, for example) and all kinds of succulent delicacies.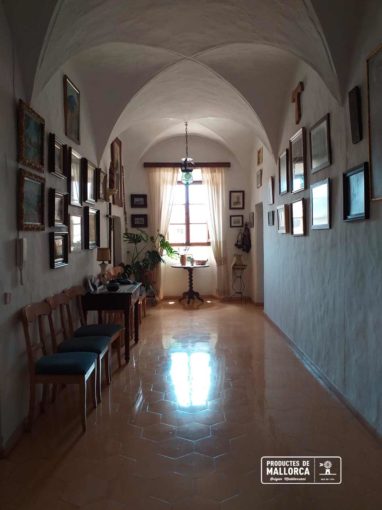 The new nougat of Ron Amazona carajillo.
This year 2019 we have in Mallorca a new nougat, made by the Franciscan friars of the monastery of Artá. We already knew, from previous years, its traditional nougat, so tasty and made from the best roasted almonds on the island.
But now they have combined their classic formula, toasted Mallorcan almonds of excellent quality, with the carajillo of Amazona rum, which gives the nougat a more intense and complex flavor.
Dignitat i Feina, the association that gives work and dignity to people in situations of social exclusion, has been inspired by the classic carajillo of Amazona, to obtain this new nougat, 100% Mallorcan.
We've just tasted it and, really, they've managed to give the nougat that carajillo flavor of Amazonian rum! We love it!
If you want to know more about the project of the friars of Artá, follow the link: Dignitat i Feina, that how it all started