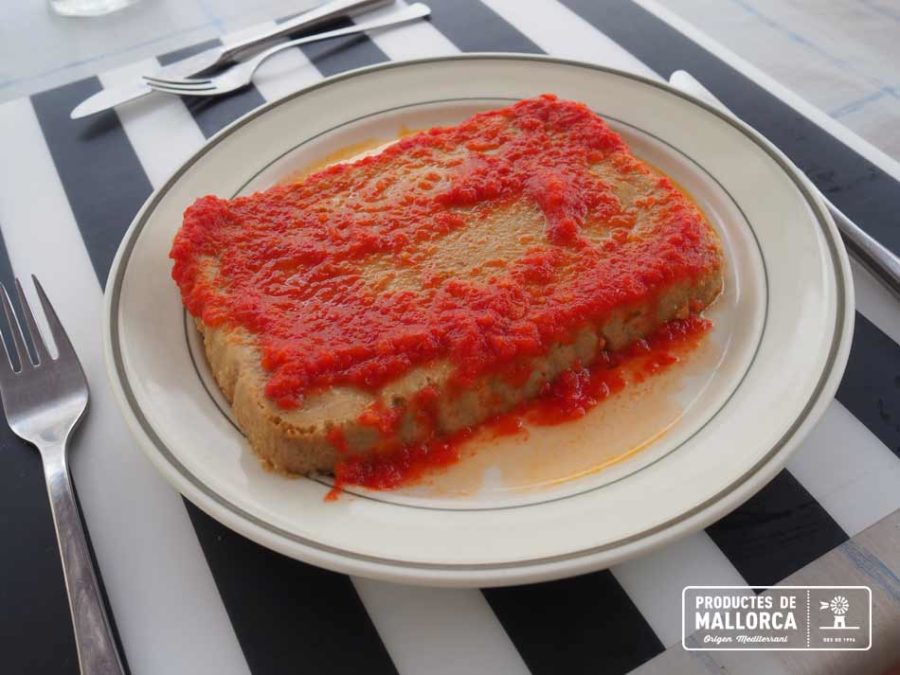 Recipe of the Mallorcan vegetable pie
My mother's recipe of the Mallorcan vegetable pie is laborious because it involves a variety of vegetables, but it's simple to make. A main ingredient of this vegetable cake is the eggplant, so the ideal time to do so is the summer.
In the recipe of the Mallorcan vegetable pie, called granada de verduras, the aubergine can be present in pieces or passed through the pass-purés. I have tried this recipe in both variants, and although both are delicious, I prefer the pass-purés version.
Recipe for vegetable pie
Ingredients for 12 persons
2 red tomatoes, peeled and chopped
1 kg aubergines, peeled and diced
one large white onion, peeled and chopped
1 red pepper, diced
250 gr green pepper, cut into pieces
2 garlic, peeled and chopped
Salt, black pepper and oregano
8 eggs
Preparation
In a large saucepan (best anti adherent) sauté the peppers, onions, garlic, aubergines, tomato, adding salt, pepper and oregano.
Once I fry everything, put in the arm of the mixer and puree. Add 8 beaten eggs and beat together again.
In molds, spread with butter and sprinkled with breadcrumbs or chopped biscuits, pour the dough over and put it in the bain-marie, in the oven at 180 ºC, until it sets, between 30 and 45 minutes.
When you take it out of the mold, cover it with tomato sauce.
You can eat from one day to the next, both cold and hot. In case you choose to eat it cold, if you heat the tomato sauce, the contrast of temperatures will give it a special touch.
Another recipe of my favorites, since I only eat this dish once or twice a year, as it is a seasonal fish, with a very strict fishing ban.
The link takes you to the recipe for llampuga with peppers:  Llampuga with peppers