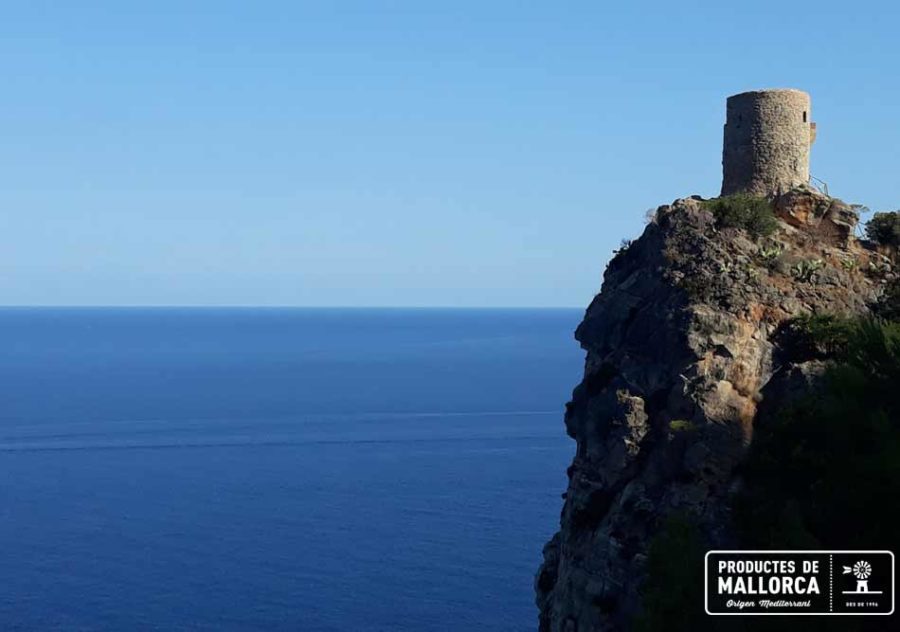 The pirates
I remember that when I was a kid my favorite were pirate movies, and one of the things that fascinated me the most was the captain's glass cabin, at the stern of the ship. From the captain of the good ones, of course, because the pirates weren't so refined.
But all that was nothing but adventures for kids, who enjoyed themselves quietly in the living room while your mother prepared a snack for you.
In the sixteenth century there was no television, no cinema, no films, but the subject of pirates surely would not have liked much … because pirates, and especially throughout the Mediterranean, were something real and frequent.
Porto Colom, Estellencs, Banyalbufar, Santanyí, Pollensa, Sóller… all these coastal towns of Mallorca suffered the attacks of corsairs and pirates, who normally came from North Africa or Turkey.
The defense
Spain was then a world power and logically, could not consent to these incursions, so it was decided to organize a defense system. The initiative came from the Spanish crown, and here in Mallorca, it was the versatile Juan Bautista Binimelis who designed a network of towers and watchtowers along the entire coast of the island.
These towers were normally similar to a flour mill, with a circular floor plan and 3 levels. It was attended by people who received a salary for this function, the tower keepers, and each tower had between 2 and 4 of these watchmen, who took turns.
And what happened when you saw something strange?
For it was warned by making fire at the top of the tower, the smoke was clearly seen by day and the flames by night. The nearest tower detected it and at the same time retransmitted the signal, until the alarm reached the Almudaina Palace in Palma.
The towers, today
It is said that there were up to 1400 watchtowers of these in all the perimeter of Majorca, although there are not so many left. There are currently almost 50 such towers listed on the island, possibly the best known of all is the "Torre d'es Verger" in Banyalbufar.
You can hardly see pirates today if not in the movies, but what is certain are… spectacular views!
The invasions of Mallorca followed one another for centuries, nothing to do with pirate movies. One of the communities who came here in their predatory raids were the Vikings. Follow the link to learn something about the heritage they left us: The Vikings in Mallorca