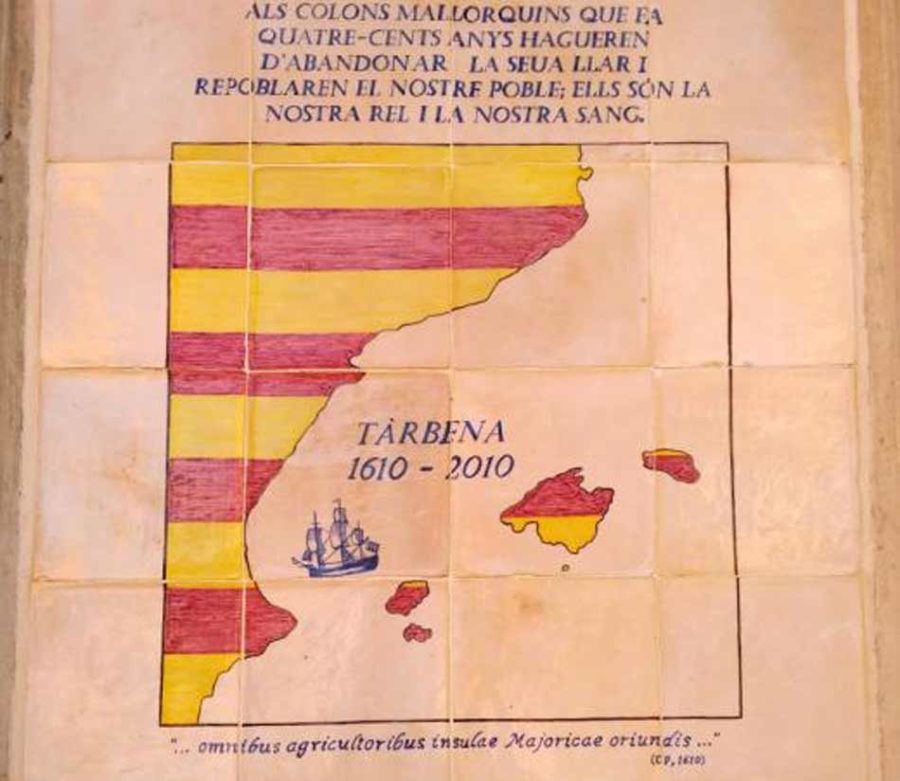 The Mallorcans of Valencia
The Mallorcans of Valencia are descendants of the population that was moved there in the seventeenth century, depopulated after the expulsion of the Moriscos.
Expulsion of the Moriscos
The year was 1609, and King Philip III feared that the people of the region of Valencia might rise up at some point.
Although they had officially been Christianized, many kept their ancient language, religion, and customs more or less secret. It was the Moors.
So it was decided to expel them, although this later posed another problem: Who would work the land? Who would pay taxes?
The area of Marina Alta (Valencia) was very affected, practically unpopulated, and the landowners and feudal lords were very concerned about the situation.
The viceroy of the Kingdom of Mallorca, Joan Vilaragut, was of Valencian origin and knew about this problem. In Mallorca the opposite happened, the population had grown a lot and the land to cultivate was few.
Mallorcans displaced to Valencia
Different expeditions were organized, and entire families from Santa Margalida, Pollensa, Artá, Manacor, Alaró, Llucmajor, and Puigpunyent "packed their bags" and settled in Tárbena, Xalo, Vall d'Ebo and surrounding villages.
Today, after more than 400 years, in the Marina Alta of Valencia are most typical Mallorcan surnames as Frau, Mas, Calafat, Moragues, Ripoll …
Local people speak with the article "salty" ("Sa"), and of course…
They still eat authentic Mallorcan specialties!!
The Mallorcans of Valencia (migrants) continued to maintain their customs and culture. However, some would find it difficult to obtain the same results, because they do not have the same varieties of fruit and vegetables, or different characteristics of the environment. The following link explains the complexity of obtaining an authentic Mallorcan ensaimada: The mystery of the ensaimada