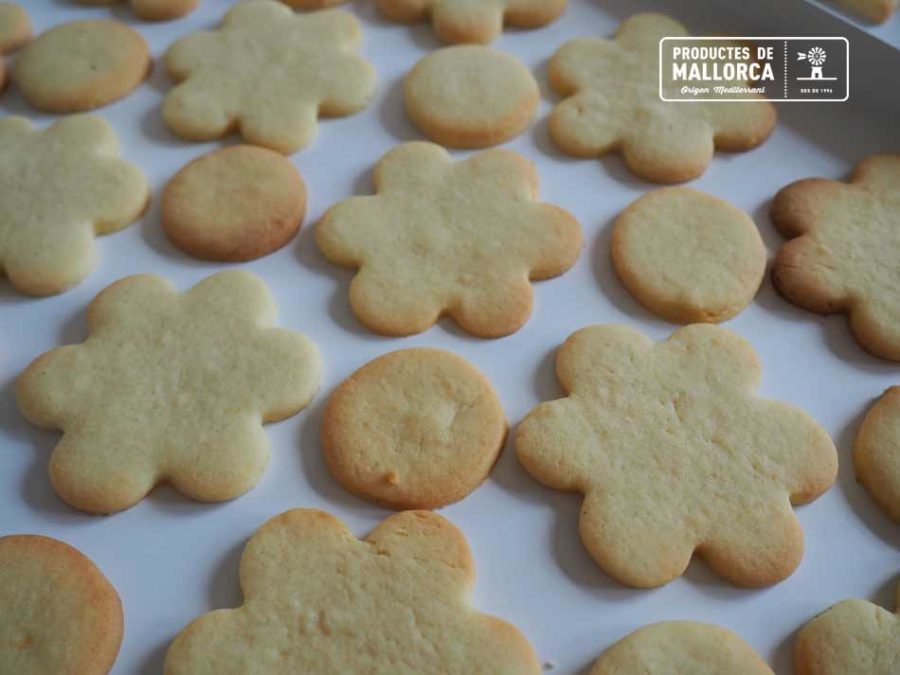 Crespells and robiols are the delight of children (and not so children) at Easter on Mallorca. Every year for a long time now, I have been helping to prepare, within the family, this traditional sweet. Since we only make them once a year, I never remember how to make crespells, and I need help from an expert cook.
Origin
It is said that they are of Jewish origin, and that with the Christian domination their formula was modified with the incorporation of lard.
What is it?
These are biscuit-type sweets, with a certain similarity to mantecados, which are shaped with the help of moulds. The most typical shape was the star formed by two superimposed triangles, the Star of David. In Manacor (Rafa Nadal's home town) and in other towns on the east of Mallorca, a thinner variant is made that they call Señoritos, due to the human form that they make using, or not, moulds with that shape.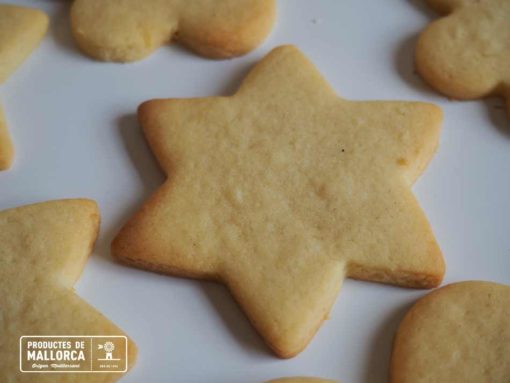 I always try to make them by hand, without the help of machines, because I like to feel the consistency of the ingredients and the evolution of the recipe, it's a personal choice. Obviously machines make the process much easier, and their use is within the reach of almost anyone.
How to make crespells – recipe
Ingredients:
1 kg of flour
300g of lard
3 egg yolks
300g of sugar
A glass of orange juice
1 coffee cup of soft oil
A pinch of bicarbonate
Lemon grating
Preparation:
Mix the lard and the egg yolks with the help of a fork until a homogeneous mixture is obtained.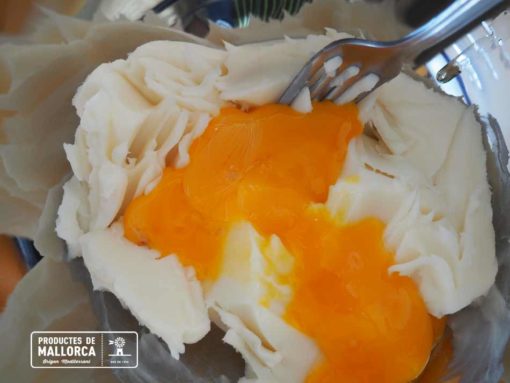 Then add the sugar little by little, and continue beating until it is completely integrated.
Then pour the orange juice over the mixture and amalgamate the dough again, which acquires a smooth consistency.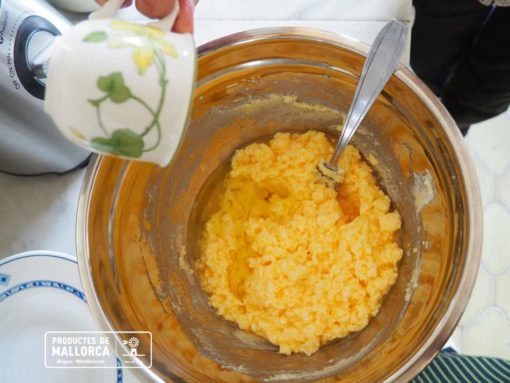 Add the oil and beat again until it is integrated, then add the grated lemon rind (just grated, better at the moment), the bicarbonate, and beat again.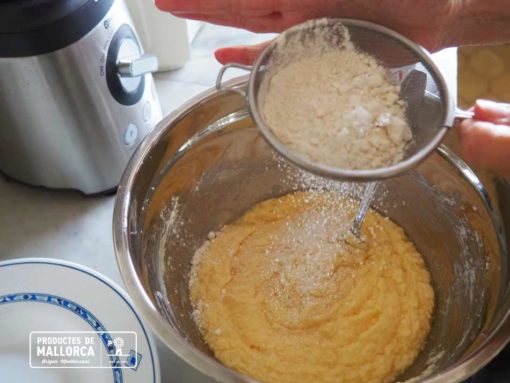 Gradually add the flour passed through a sieve so that it does not make lumps, and beat it so that there is always an even dough. In the end the dough must not stick.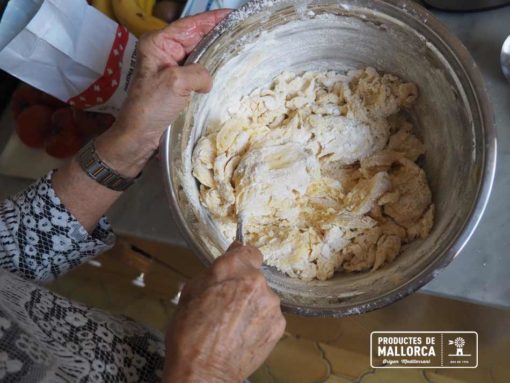 Spread the dough with the help of a roller on floured marble or similar. If you spread it on a silicone sheet, as I have used, it will be easier for you to lift the cut pieces. The thickness of the dough must be uniform so that the pieces are of similar height (between 0.5cm and 1cm thick) and take the same time to cook.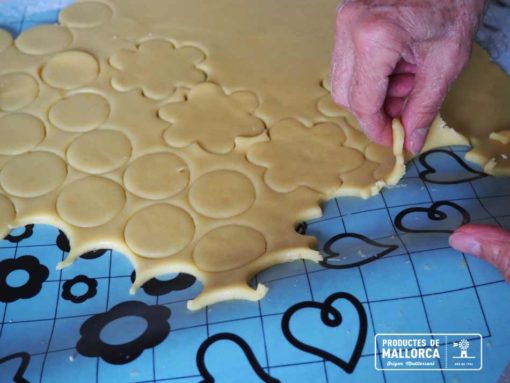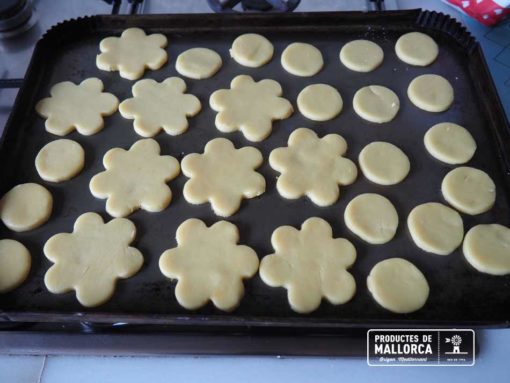 With the oven heated to 170°C, bake for 5 minutes.
It's normal for them to be soft when you take them out of the oven. When they get cold they get hard, so don't shake them until they get cold.
Here is a video that explains in a more visual way how to make crespells:
Other interesting sweets of our gastronomy are the buñuelos, typical of the autumn. Follow the link to learn something about their history and a recipe: Autumn buñuelos